PHILOSOPHY IS FOR EVERYONE
Find more peace, purpose, and happiness by applying philosophy to your daily life.
Anyone is welcome to join a course. You don't need to have studied philosophy before, all you need is a desire to examine life in order to enjoy it more fully.
A weekly dose of practical philosophy landing straight in your inbox.
Courses in the school are offered in sequence and develop philosophical concepts into practices that enrich your life. The School offers three terms a year, both face to face and online with courses lasting 10-12 weeks.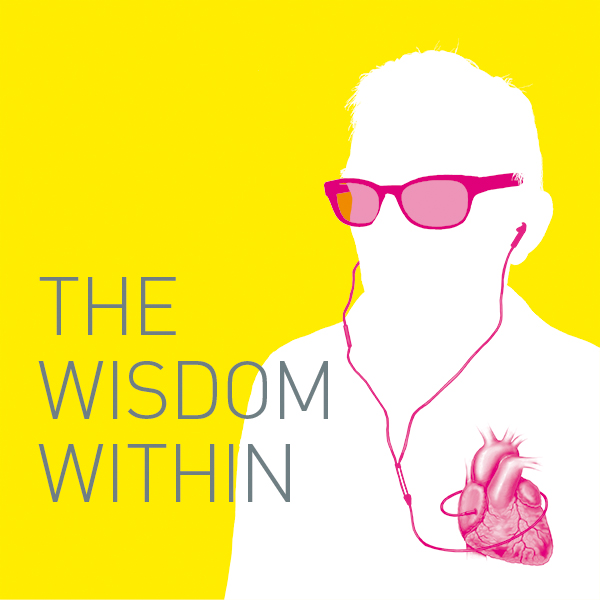 INTRODUCTORY COURSE
- THE WISDOM WITHIN -

Our lively introductory course 'The Wisdom Within' is interactive and practical, so you discover real-world solutions to some of life's challenges.
Courses commence 3 times a year, February, May & September
"This course is the best thing I have done for myself in years. I absolutely love the knowledge and the peace of mind I have gained. I can't express how much it is worth doing. Everyone should do the 'Wisdom Within' philosophy course"
"The exercises presented in the course have really changed my life. Just learning to rest in the present moment eliminated a ton of stress from my life, and has certainly improved my relationships and sense of well-being."
"You know the movie The Matrix? Well, it's like going to sleep as Mr. Anderson, and then waking up as Neo."
"The course opened my eyes to a completely different way of thinking and approaching life. I learnt life lessons.

"
"The course is structured really well. Using a vast pool of knowledge through history to gain sense and idea that people have struggled with the same ideas and concepts that we are doing today."