FREEDOM COURSE

This course explores the nature of freedom and our preconceived ideas which may limit our sense of freedom. The desire for freedom is common, however without awareness in and of the present moment, it's impossible to see the way forward. We cannot act freely, so we react with knowledge from the past or desire for the future. Either way, we are simply recycling experience. The thing is to be, here and now, instead of constantly becoming something other than what we are.

A prerequisite for enrolment:
Completion of The Wisdom Within, Happiness, Love and Presence of Mind course.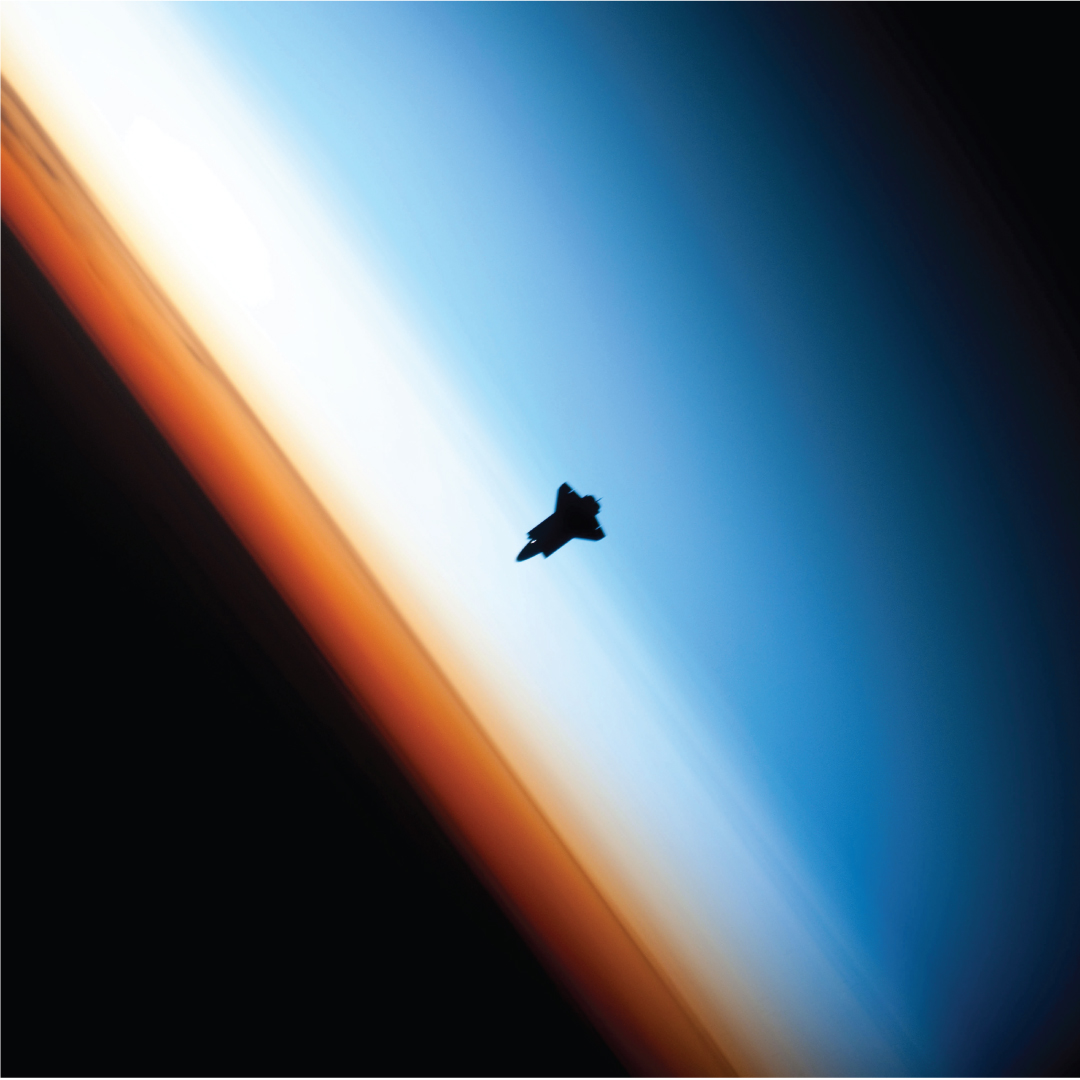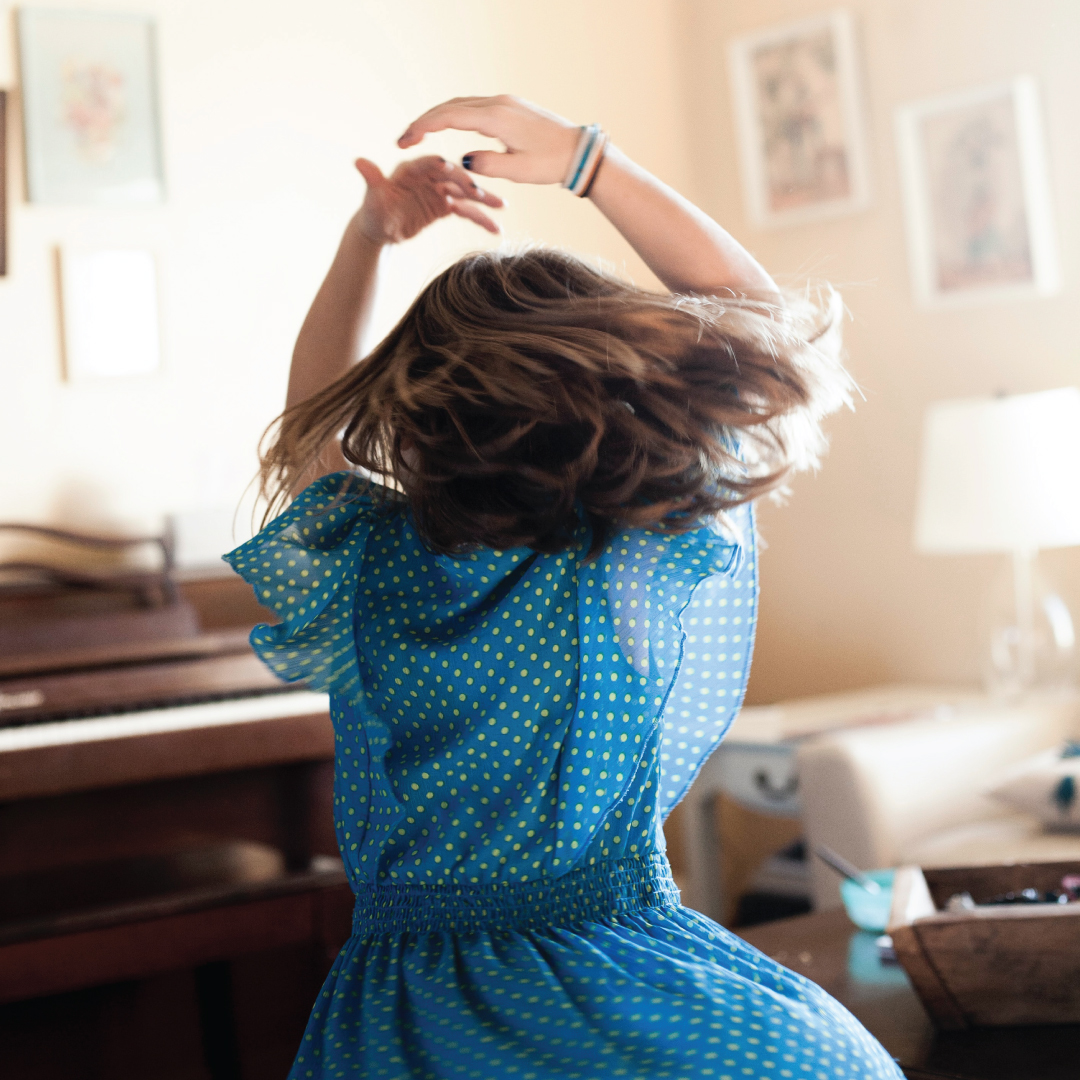 WHAT IS THE COURSE ABOUT?
What is the true nature of freedom? How may it be experienced fully and constantly? How is freedom lost? How does this apply both to individuals and to societies?
An Indian wisdom tradition lists wonder as one of nine motive forces and Socrates said Philosophy begins in wonder so let's start our exploration there. During this term we accompany Odysseus on his journey to Freedom looking at some of the obstacles he encounters on his return home.
We practice the principles of a dialectic conversation and address freedom of speech. As well as Homer we look at the Chandogya Upanishad, Steven Hawking and Shakespeare's "All the worlds a stage".
TOPICS EACH WEEK
Freedom, Truth and Love
Freedom and the Play of Life
Freedom of Speech
Dialectic and Freedom
The Journey to Freedom
Emotional Freedom
Freedom and the Heart
Valuing Freedom
Freedom from Tyranny
Freedom and Humanity
Freedom and True Being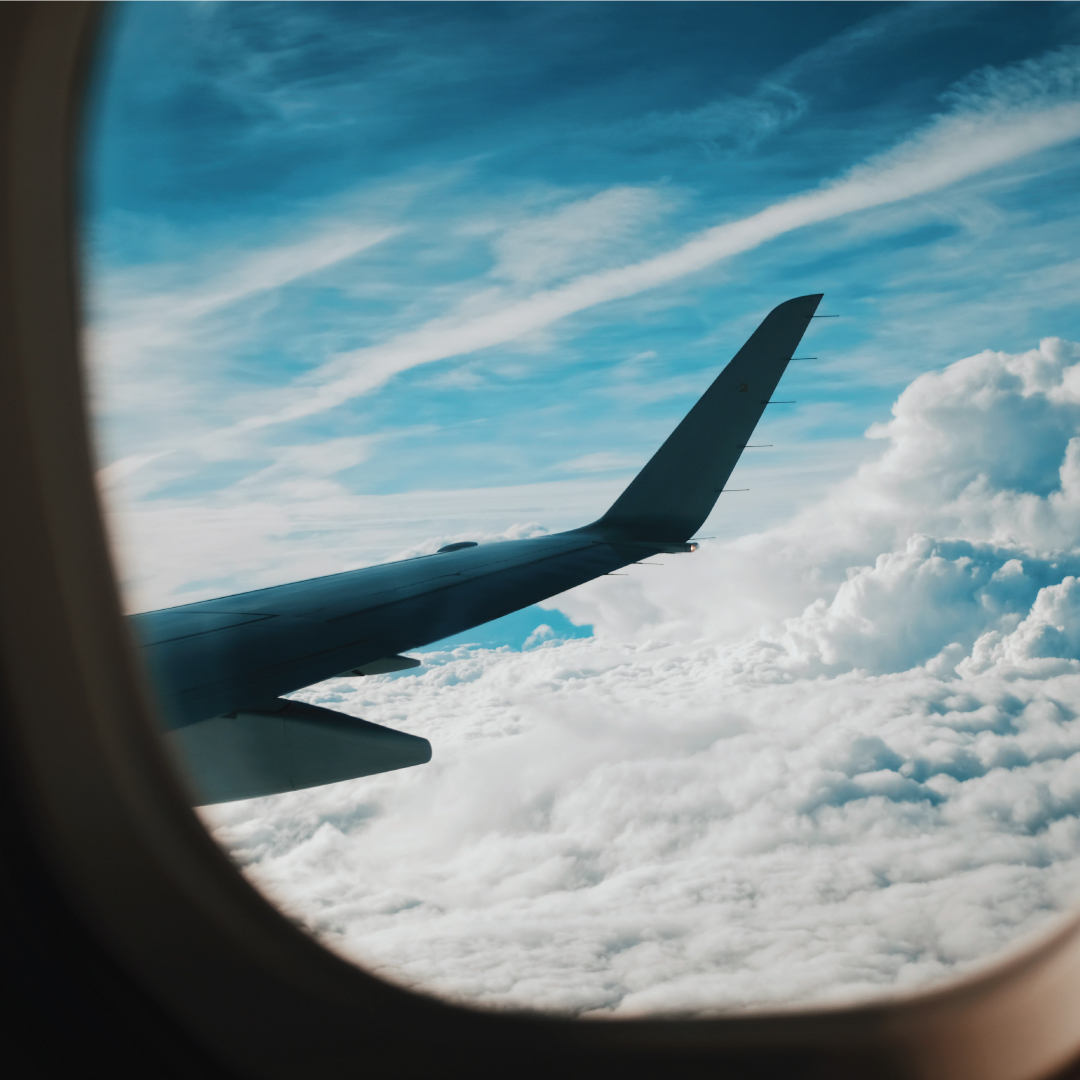 FACE-TO-FACE
Weekly face-to-face group sessions with a Tutor

Course may include onsite workshop*

Light refreshments served (Subject to COVID guidelines)
ONLINE
Weekly live online group sessions with a Tutor

Course includes a 1.5hr online workshop

Refreshments not included
REGISTER : FACE-TO-FACE COURSE
Our bricks and mortar schools in each state, whilst all being affiliated to our global network, are all independently operated. Course pricing for the face-to-face courses may vary from school to school. Please see the individual school websites via the links below for course pricing at your local school.
LOCATIONS & TIMES
Tuesday 6:30pm - Elizabeth Street, Sydney CBD
Thursday 7:00pm - Wahroonga
TERM COMMENCES
11 September 2023
COST
$200 per person. (15% Early Bird Discount till 13 August)
Follow this link to register for the face-to-face course
If the above day does not suit, please scroll down to view the online course options.
Face-to-Face courses have not been released yet.
Please scroll down to view the online course options.
Freedom is currently not being offered face-to-face in WA this term.
Please scroll down to view the online course options.
Commencing 29 January 2024
Mondays 7pm AEDT (4pm AWST)

Sessions

Session 1

Mon 29 Jan 19:00 - Mon 29 Jan 20:30

Coast to Coast

Session 2

Mon 05 Feb 19:00 - Mon 05 Feb 20:30

Coast to Coast

Session 3

Mon 12 Feb 19:00 - Mon 12 Feb 20:30

Coast to Coast

Session 4

Mon 19 Feb 19:00 - Mon 19 Feb 20:30

Coast to Coast

Session 5

Mon 26 Feb 19:00 - Mon 26 Feb 20:30

Coast to Coast

Session 6

Mon 04 Mar 19:00 - Mon 04 Mar 20:30

Coast to Coast

Session 7

Mon 11 Mar 19:00 - Mon 11 Mar 20:30

Coast to Coast

Session 8

Mon 18 Mar 19:00 - Mon 18 Mar 20:30

Coast to Coast

Session 9

Mon 25 Mar 19:00 - Mon 25 Mar 20:30

Coast to Coast

Session 10

Mon 01 Apr 19:00 - Mon 01 Apr 20:30

Coast to Coast

Session 11

Mon 08 Apr 19:00 - Mon 08 Apr 20:30

Coast to Coast

Concession

$100.00

incl. GST

$150.00

incl. GST
Courses commence 3 times a year:
Term 1 - February
Term 2 - May
Term 3 - September