HARMONY
COURSE
"HE WHO LIVES IN HARMONY WITH HIMSELF LIVES IN HARMONY WITH THE UNIVERSE." - Marcus Aurelius
The final course in this fourth year, Harmony, brings The Law of Three and The Five Kosha together in a discovery of how an event unfolds in harmonious steps, very like the seven progressive steps in the musical octave. Harmonious action means action in harmony with things as they are and includes the idea of universal harmony as well as harmony between human beings.
A prerequisite for enrolment:
Completion of the first 11 courses.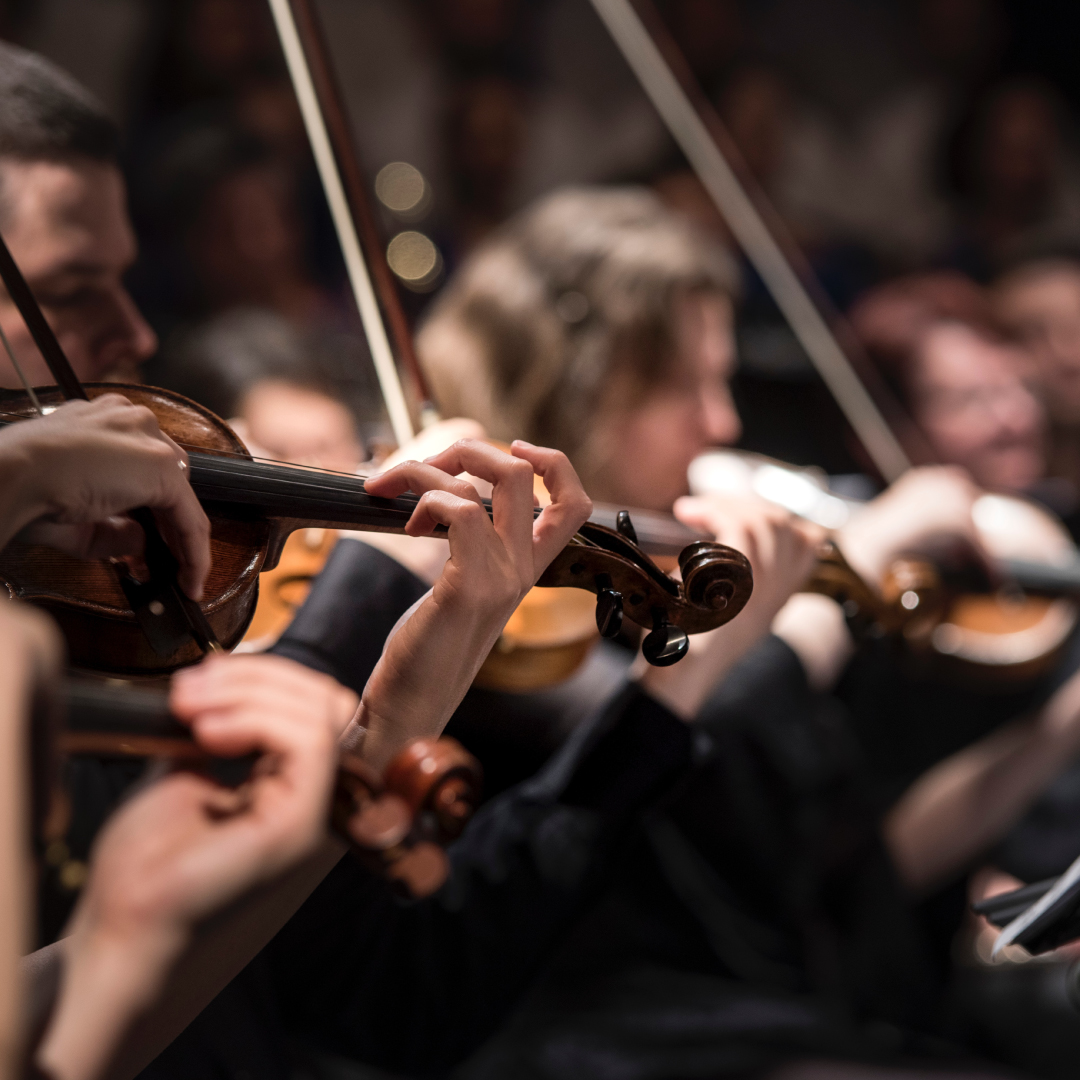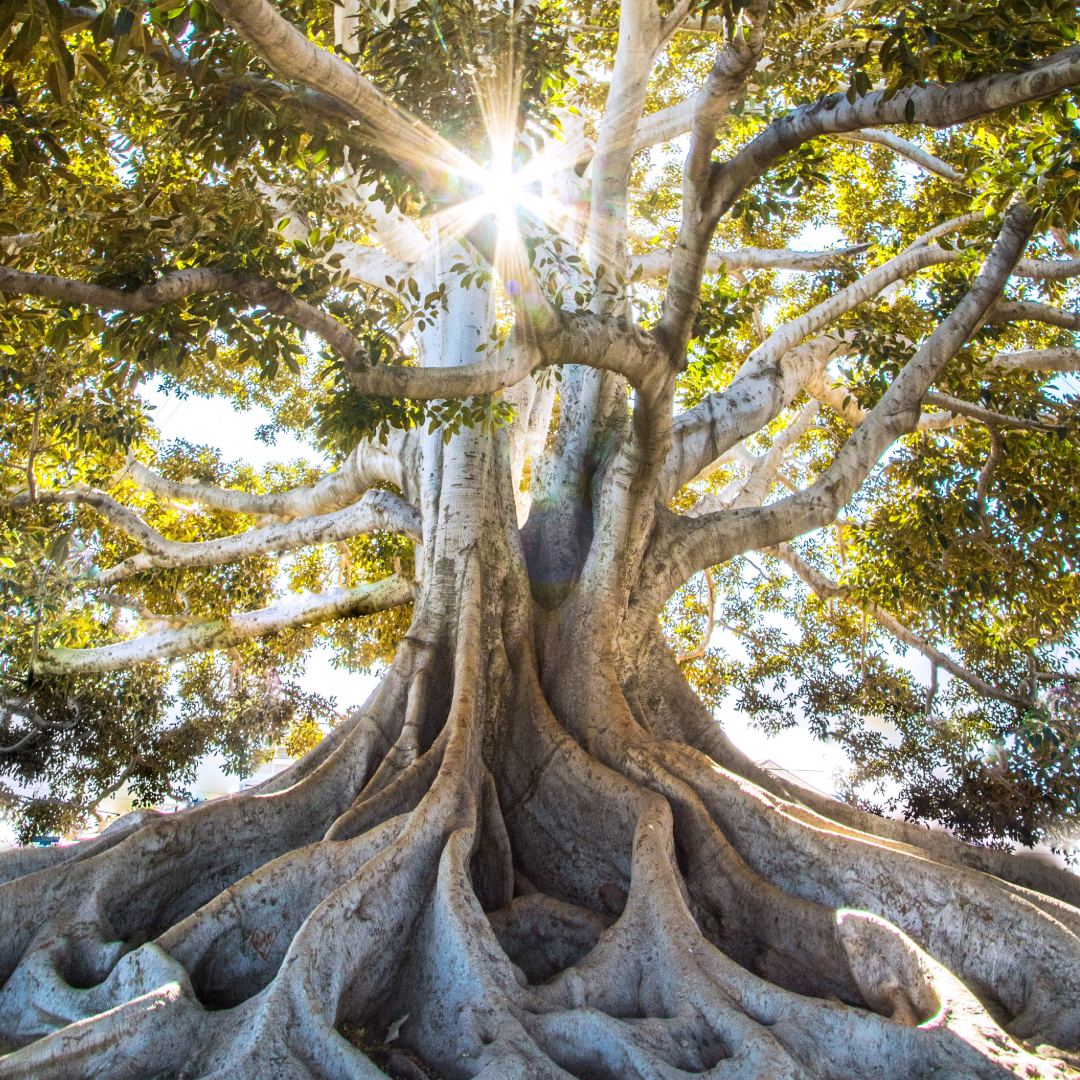 WHAT IS THE COURSE ABOUT?
We will explore the idea of harmony at the individual and universal levels.
When a human being is in harmony with themselves, the heart is in harmony with the mind, and action reflects that harmony in a creative and direct response to the needs of the moment. The aim is harmony with all.
Just as colours can be in harmony and just as the notes of the musical octave can be arranged harmoniously, so the human being can move harmoniously towards a realisation of his or her full potential. The course outlines seven steps through which the evolving soul can become more aware of that potential until there is full realisation.
TOPICS EACH WEEK
How events unfold step-by-step
The law of harmonious action
The value of a god impulse
The nature of decision and efforts
Insight and how it arises
Cooperation and a wider order to things
Resistance and making decisions
The experience of universal harmony
The function of a system and the purpose of discipline
Living in harmony with oneself
The power of habit
Connecting the individual to the universal
Speech, thought and action working together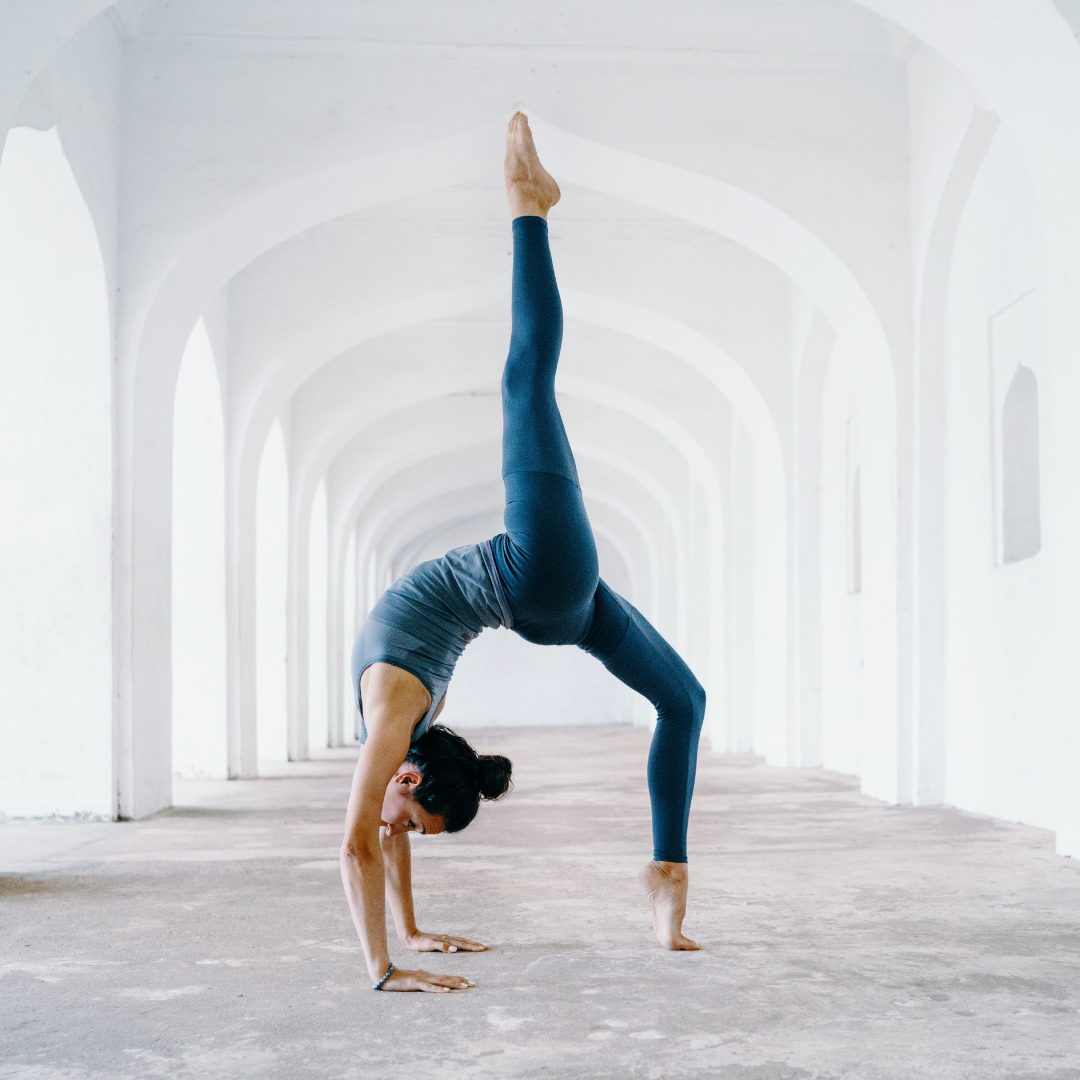 FACE-TO-FACE
Weekly face-to-face group sessions with a Tutor

Course may include onsite workshop*

Light refreshments served (Subject to COVID guidelines)
ONLINE
Weekly live online group sessions with a Tutor

Course includes a 1.5hr online workshop

Refreshments not included
"The discussions can be lively or slow and thoughtful and both is good. There is a beautiful feeling of connection within the class as we all get to know each other better and a lot of thought provoking discussion to keep us thinking for the rest of the week. The course has improved my wellbeing and the way I observe life and partake in it has changed considerably for the better."
- Melinda
Our bricks and mortar schools in each state, whilst all being affiliated to our global network, are all independently operated. Course pricing for the face-to-face courses may vary from school to school. Please see the individual school websites via the links below for course pricing at your local school.
Not being offered face-to-face in NSW this term.
Please scroll down to view the online course options.
Not being offered face-to-face in QLD this term.
Please scroll down to view the online course options.
Harmony is being offered in Perth as follows on Tuesdays from May 2024:
Tuesdays 6pm in Joondalup 
Tuesdays 7pm in Burswood 
Click here to enrol
Our next term intake is for term 2, 2024
Courses commence 3 times a year:
Term 1 - February
Term 2 - May
Term 3 - September