LAW OF THREE
COURSE
This course considers in detail the law of three, which describes the operation of the three guṇāh, the three fundamental substances or primary forces or energies in creation.
This course takes a more systematic and practical look at the three guṇāh. The knowledge of the guṇāh is the key to self-mastery. Knowledge of their play brings greater understanding to all aspects of life, providing perspective, understanding and the opportunity to respond freely to every situation we meet.
A prerequisite for enrolment:
Completion of the first 9 courses.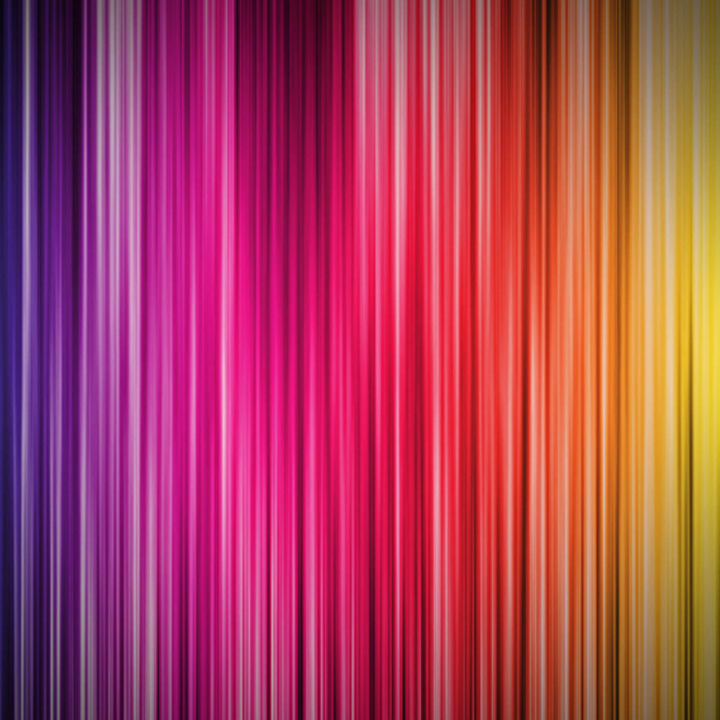 WHAT IS THE COURSE ABOUT?
The first course in the 4th year, The Law of Three, explores the ancient sāṃkhya teaching of the three fundamental substances running through everything and reveals how this teaching can help to bring harmony and balance into life.
"Everything is governed by the law of three
and this law of three works from the top
to right down to the bottom of our creation."
- Śrī Śāntānanda Sarasvatī, 1967
TOPICS EACH WEEK
Independence from the Guṇāh
Sattwa, Rajas and Tamas
Echoes of the three in Plato
Making Sattwa
Balance and imbalance
Negative forms of Sattwa, Rajas and Tamas
Seeing what's not here, now; not seeing what is here, now
Detachment and discernment
The roles of manas, buddhi, chitta and ahamkara
Agents of the Guṇāh
Three types of pleasure
The movement from fine to coarse and coarse to fine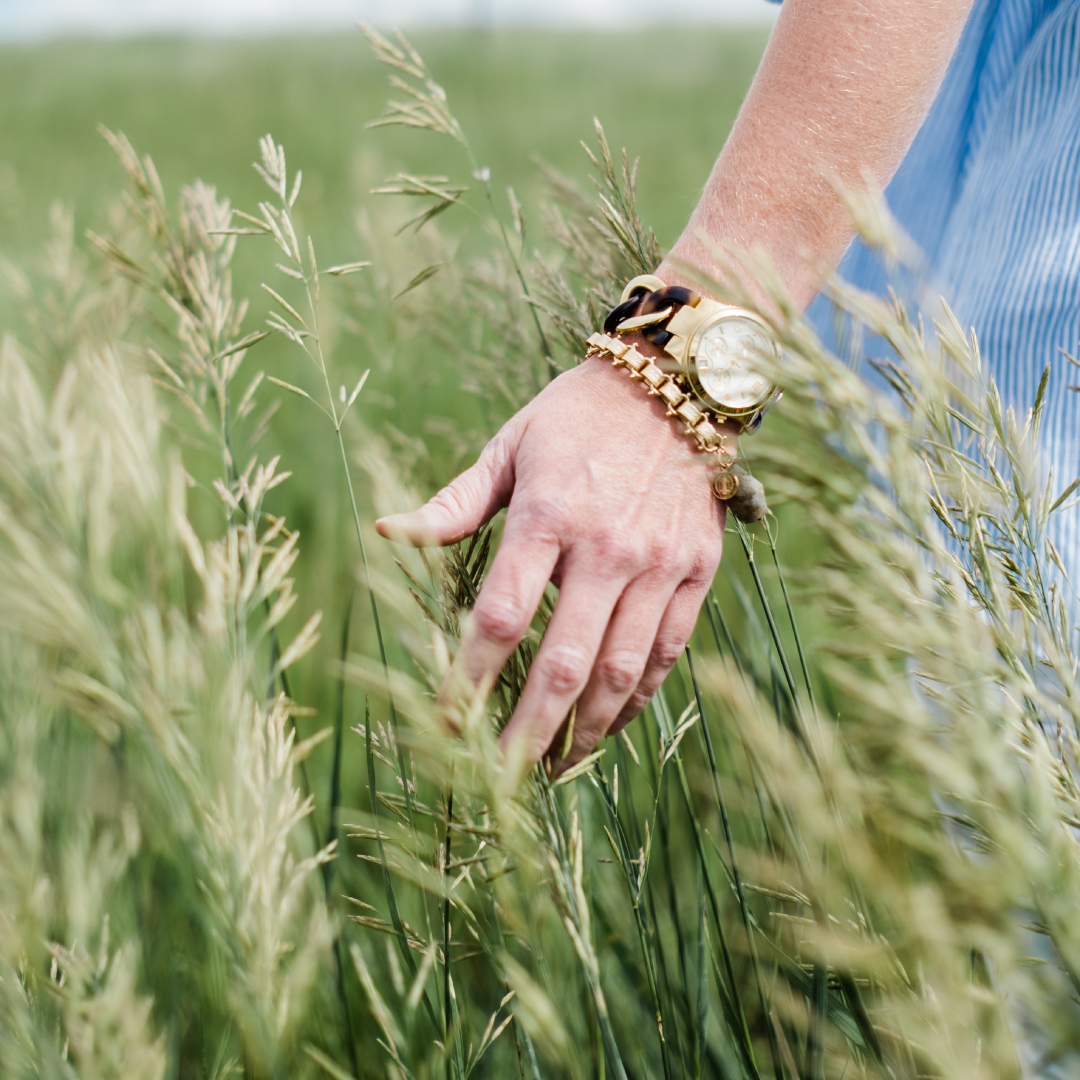 FACE-TO-FACE
Weekly face-to-face group sessions with a Tutor

Course may include onsite workshop*

Light refreshments served (Subject to COVID guidelines)
ONLINE
Weekly live online group sessions with a Tutor

Course includes a 1.5hr online workshop

Refreshments not included
Our bricks and mortar schools in each state, whilst all being affiliated to our global network, are all independently operated. Course pricing for the face-to-face courses may vary from school to school. Please see the individual school websites via the links below for course pricing at your local school.
The Law of Three is not being offered face-to-face in NSW this term.
Please scroll down to view the online course options.
Face-to-Face courses have not been released yet.
Please scroll down to view the online course options.
Offered in Perth as follows on Tuesdays from Sept 11:
Tuesdays 6pm in Joondalup 
Tuesdays 7pm in Burswood 
Our next term intake is for our final term of the year which starts in September.
Powered by
Courses commence 3 times a year:
Term 1 - February
Term 2 - May
Term 3 - September