THE WISDOM WITHIN - PART 1

The Wisdom Within Part 1 is the first course at Practical Philosophy Australia.
It will introduce you to the world's great philosophical teachings, show you ways of accessing a lasting happiness beyond material gain and help you to realise the unifying power of love.
You will consider where true wisdom is found; what it means to come to a greater understanding of yourself and your states of awareness; how justice is relevant to a meaningful life, and what the present moment means in practical terms.  Join us to discover the truth of things – not in theory, but through your own experience.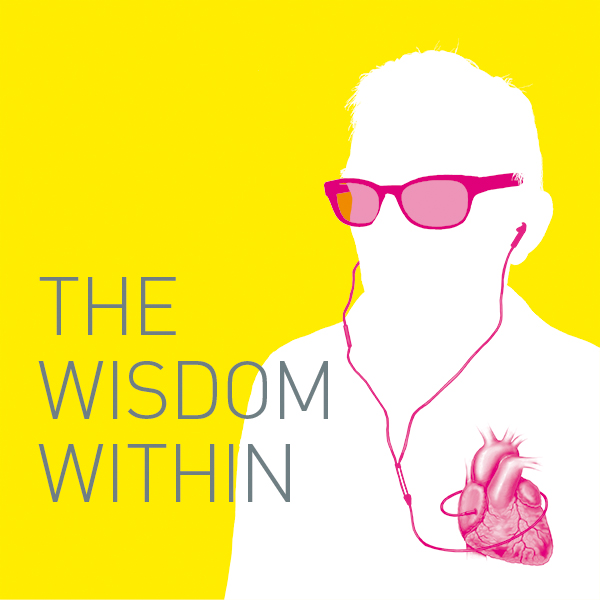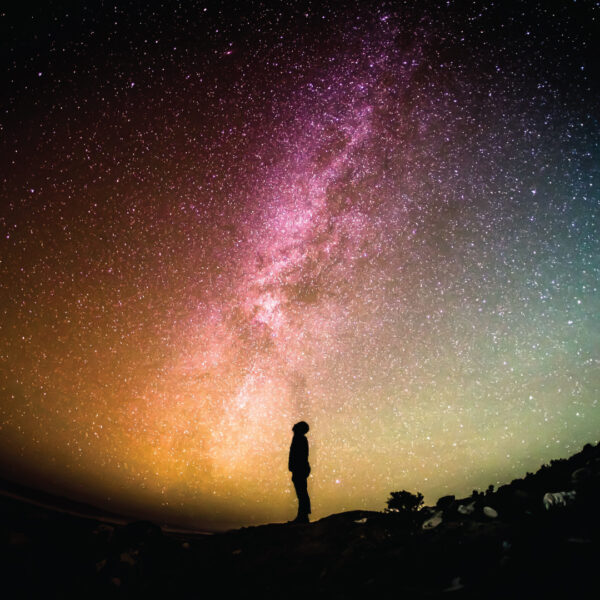 TOPICS EACH WEEK
Philosophy and Wisdom
Know Thyself
Being Awake
The Present Moment
Living Justly
ONLINE
10 weekly live online group sessions with a Tutor.
5 topics delivered each term (2 part course).
90 minute sessions.
Course includes a 1.5hr online workshop.
Course cost $100.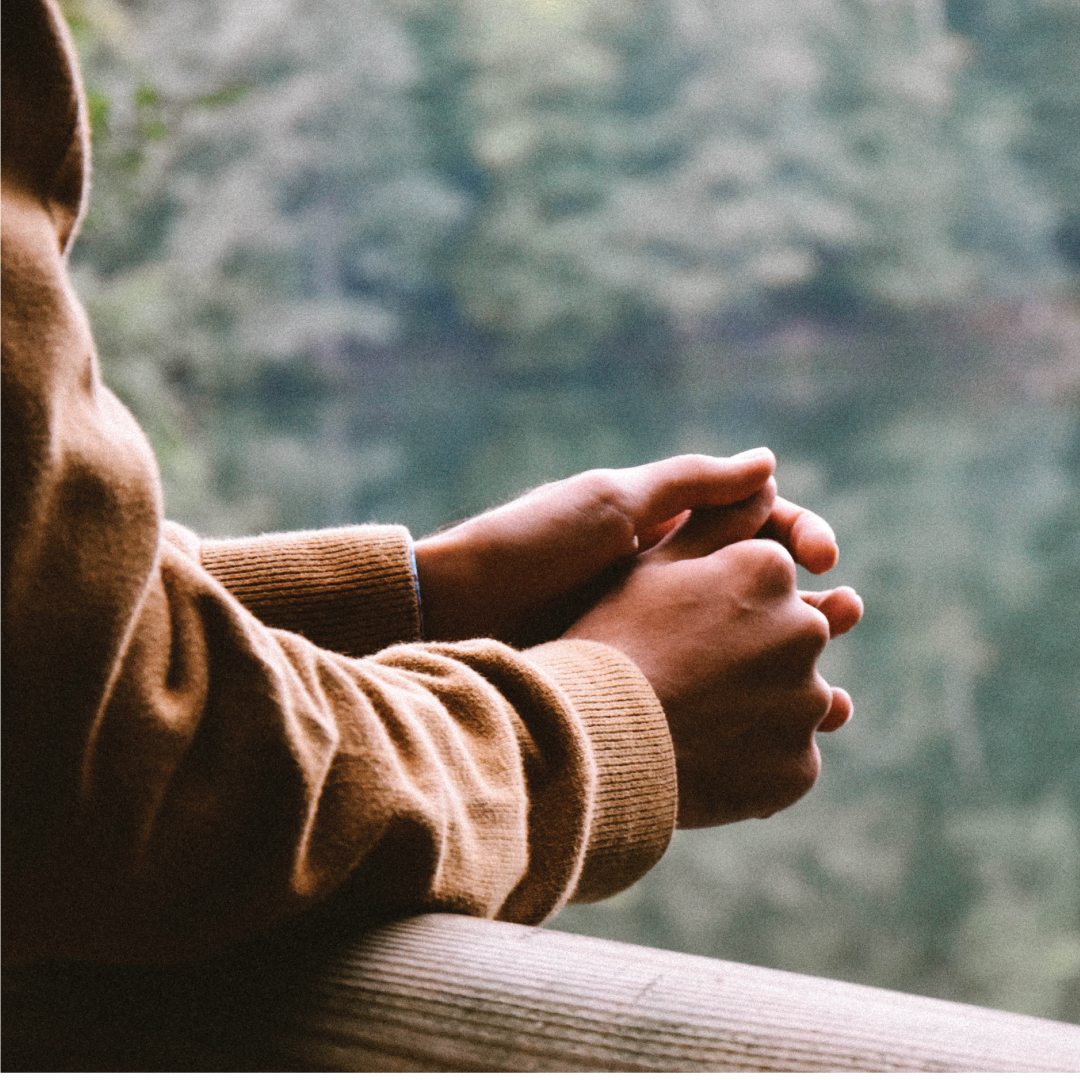 The Schools offer 3 terms a year. Below are the session times for Term 2 which commences week of 31 May.
| DAY | AEDT | AEST | ACST | AWST |
| --- | --- | --- | --- | --- |
| MONDAY | 12.30pm | 11.30am | 12.00am | 9.30am |
| MONDAY | 7pm | 6pm | 6.30pm | 4pm |
| TUESDAY | 11am | 10am | 10.30am | 8am |
| TUESDAY | 7pm | 6pm | 6.30pm | 4pm |
| WEDNESDAY | 8pm | 7pm | 7.30pm | 5pm |
| WEDNESDAY | 9pm | 8pm | 8.30pm | 6pm |
ENROL NOW - ONLINE COURSE