THE WISDOM WITHIN

The Wisdom Within is the first course to undertake within the School.
It will introduce you to the world's great philosophical teachings, show you ways of accessing a lasting happiness beyond material gain and help you to realise the unifying power of love.
You will consider where true wisdom is found; what it means to come to a greater understanding of yourself and your states of awareness; how justice is relevant to a meaningful life, and what the present moment means in practical terms.  Join us to discover the truth of things – not in theory, but through your own experience.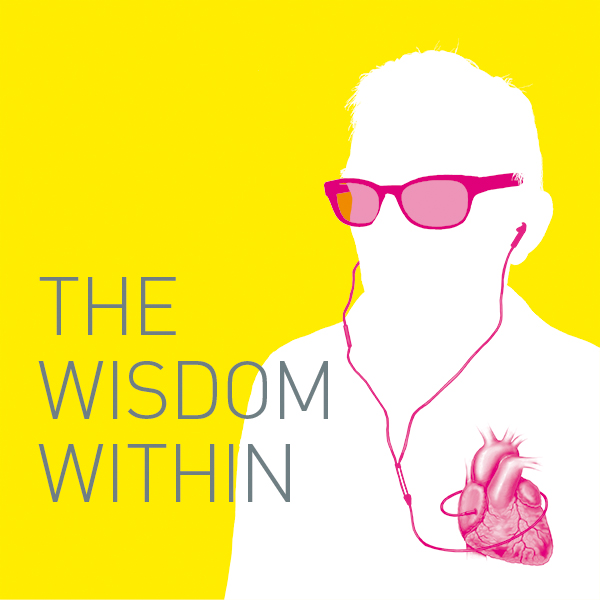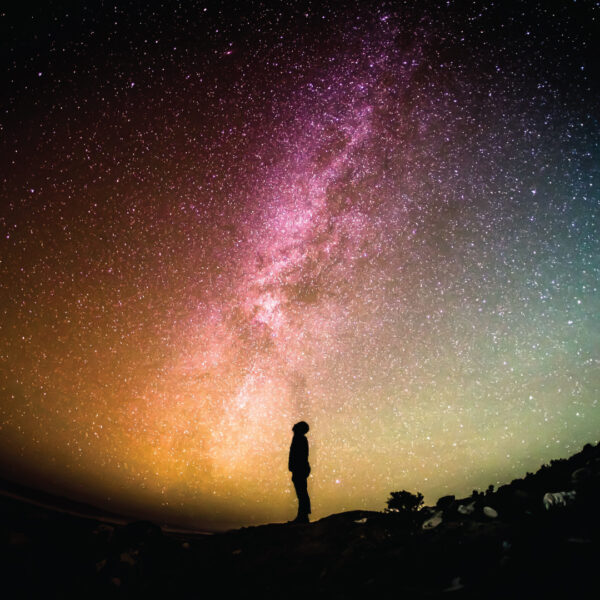 TOPICS EACH WEEK
Philosophy and Wisdom
Know Thyself
Being Awake
The Present Moment
Living Justly
The Light of Reason
Understanding Energies
The Power of Beauty
Unity in Diversity
The Desire for Truth
FACE-TO-FACE
Courses commence throughout February 2021.
10 weekly face-to-face group sessions with a Tutor.
10 topics delivered.
2.5 hour sessions.
Course includes a half-day onsite workshop (except S.A.)
Light refreshments served**
Cost - Varies depending on location.
**serving of refreshments will be subject to government COVID guidelines at the time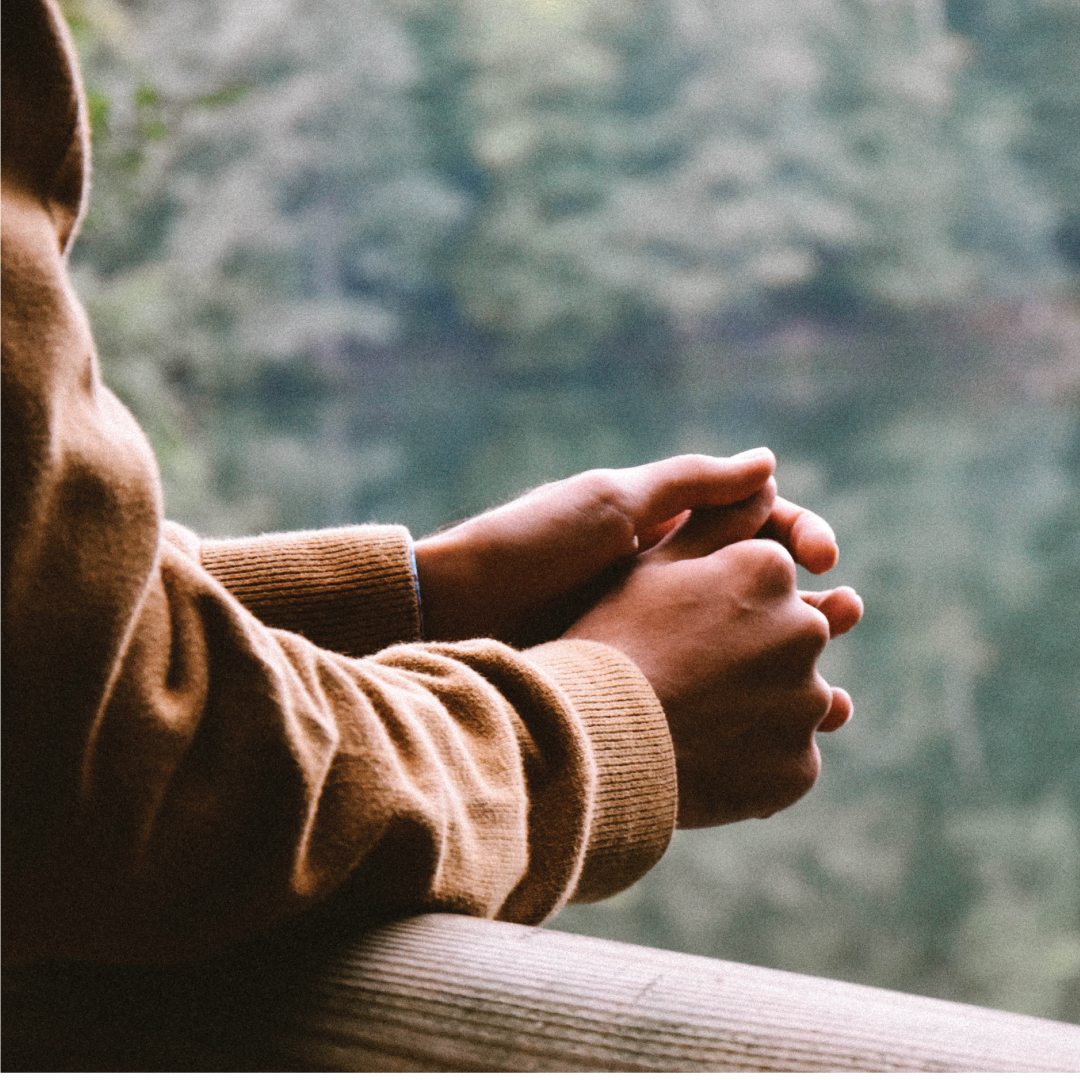 By clicking on the links below you will be taken to our state-based websites for enrolment.
VICTORIA
No face-to-face courses being offered in Term 1 2021.