THE WISDOM WITHIN
Our lively introductory course 'The Wisdom Within' is interactive and practical, so you discover real-world solutions to some of life's challenges. It provides tools and techniques for experiencing greater happiness and feeling more present and connected to yourself and those around you.
Practical Philosophy Australia offers a journey of self-discovery that guides you towards understanding your own innate wisdom and an appreciation of the underlying unity connecting us all.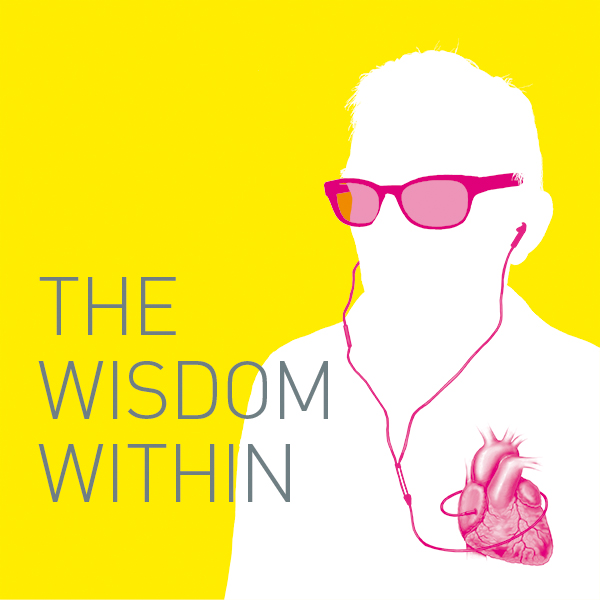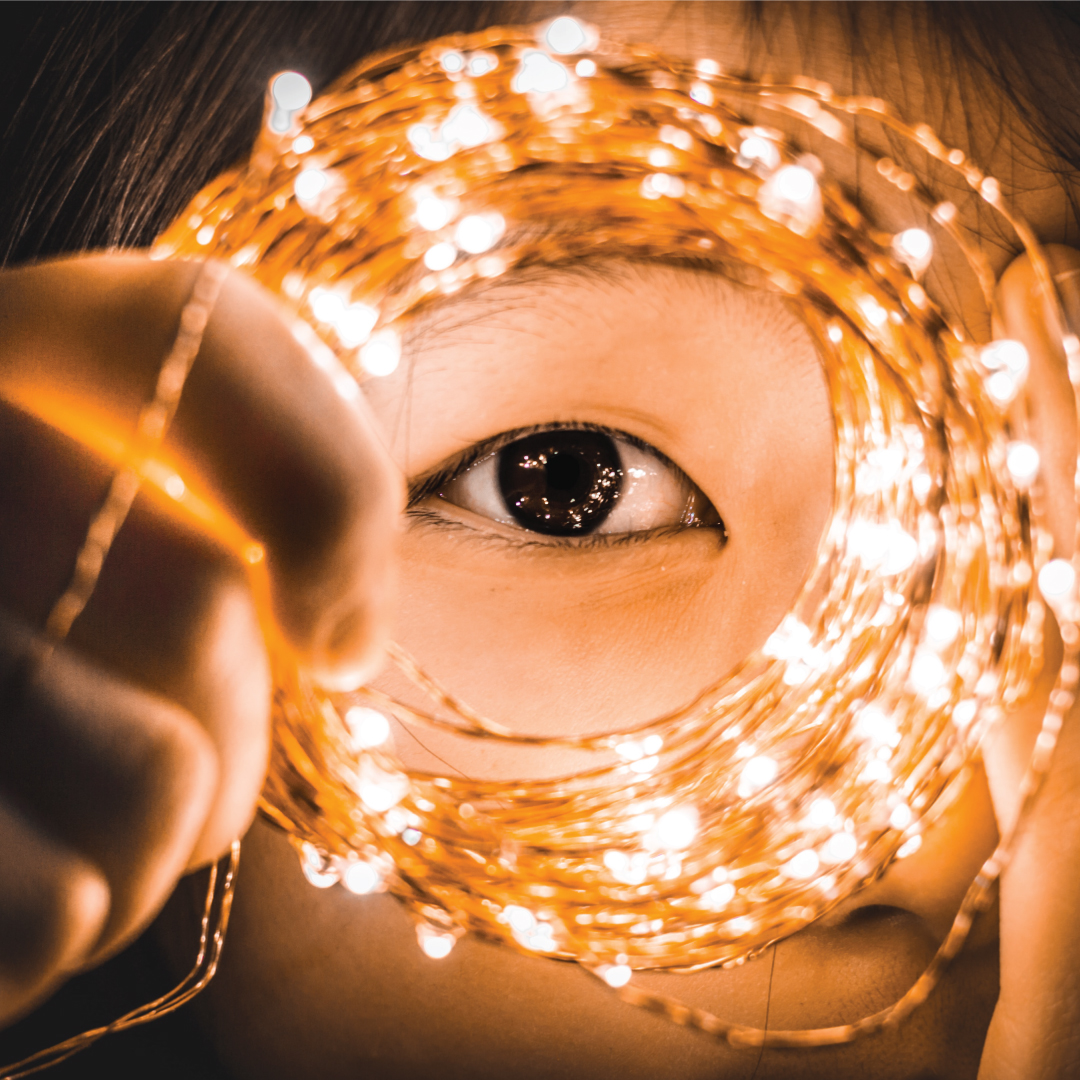 IT'S PHILOSOPHY MADE PRACTICAL
The course explores where true wisdom is found; what holds us back? What sets us free? It aims to guide you to a greater understanding of yourself, your states of awareness and how justice is relevant to a meaningful life.
The course introduces practices that transform philosophical concepts into tools for day to day living. It is not a dogmatic approach – rather you are invited to test out the words of the wise for yourself and see what resonates.
COURSE TOPICS
Philosophy and Wisdom
Know Thyself
Being Awake
The Present Moment
Living Justly
The Light of Reason
Understanding Energies
The Power of Beauty
Unity in Diversity
The Desire for Truth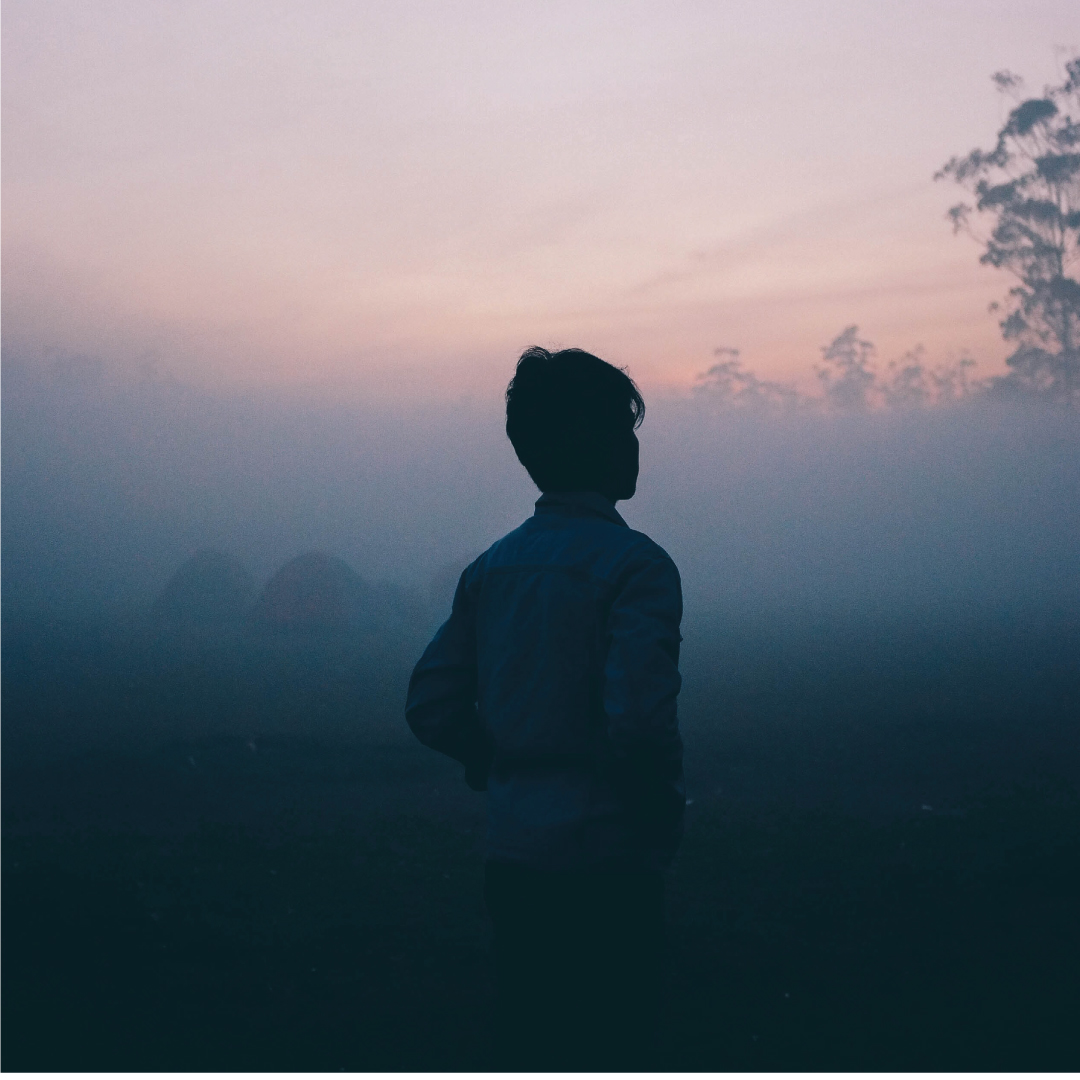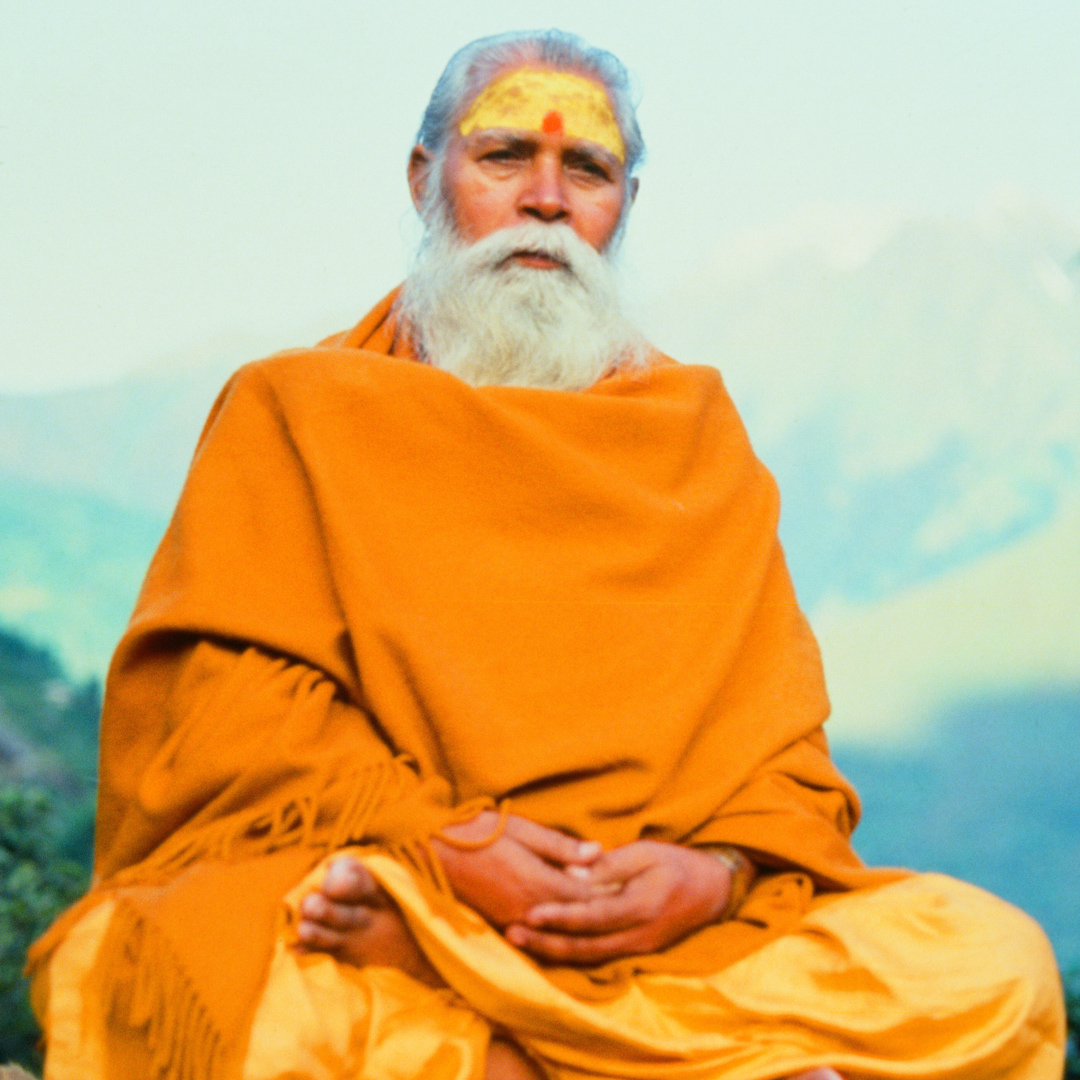 PHILOSOPHICAL SYSTEMS
Philosophical enquiry and study in the School is directed towards the understanding of the unity which underlies everyone and everything. This philosophy is known as Advaita Vedanta.
As companions on this exploration, we discuss concepts and ideas put forward by some of the greatest minds; Socrates, Plato, Confucius, Buddha, Epicurus, Emerson, Vivekananda and a modern exponent of the philosophy of Unity, Shantananda Saraswati.
ONLINE OR FACE-TO-FACE
The course format is live and interactive, either online or face-to-face.
The course is conducted by a dedicated tutor for the duration, in small groups of anywhere up to 30 like-minded individuals.
During each session you'll have the opportunity to interact with the tutor as well as your fellow students.
We are a not-for-profit volunteer organisation that has been operating across Australia for over 50 years, and as such our fees can be kept to a minimum.
FACE-TO-FACE
Weekly face-to-face group sessions with a Tutor

Course may include onsite workshop*

Light refreshments served (Subject to COVID guidelines)
ONLINE
Weekly live online group sessions with a Tutor

Course includes a 1.5hr online workshop

Refreshments not included
"I had the best tutor who had so much knowledge. It was unbelievable and such an inspiration to all!"
REGISTER : FACE-TO-FACE COURSE
The Face-2-Face courses in Milton (Brisbane) will commence from Thursday 2nd June and will be available on:
There will be two free in-person information talks available the week prior:
Thursday 26 May, 7pm to 8:30pm
Saturday 28 May, 10am to 11:30am.
Face-to-Face courses have not been released yet.
Please scroll down to view online options.
Winter Term commences week 30 May 2022. Face to face sessions run for 2.5 hours including a tea-break.
Please scroll down to view online courses.
Face to Face courses will be conducted in accordance with Covid-19 Government Restrictions when and where required.
Two Face to Face 'The Wisdom Within' courses of 10 weekly sessions will be held as follows:
Cost:
$100.00 
Venue:
Cnr Sandgate St & South Terrace (88 South Terrace)
South Perth 6151 WA 6151
We are pleased to once again be able to offer courses face-to-face.
Please note that face-to-face courses will proceed as scheduled dependent on the state of the pandemic. If face-to-face classes are not possible, they will revert to online classes at the same scheduled time, with a return to classrooms when the situation allows. A full refund will be available if the new arrangements do not suit.