THE WISDOM WITHIN
Our lively introductory course 'The Wisdom Within' is interactive and practical, so you discover real-world solutions to some of life's challenges.
It provides tools and techniques for experiencing greater happiness and feeling more present and connected to yourself and those around you.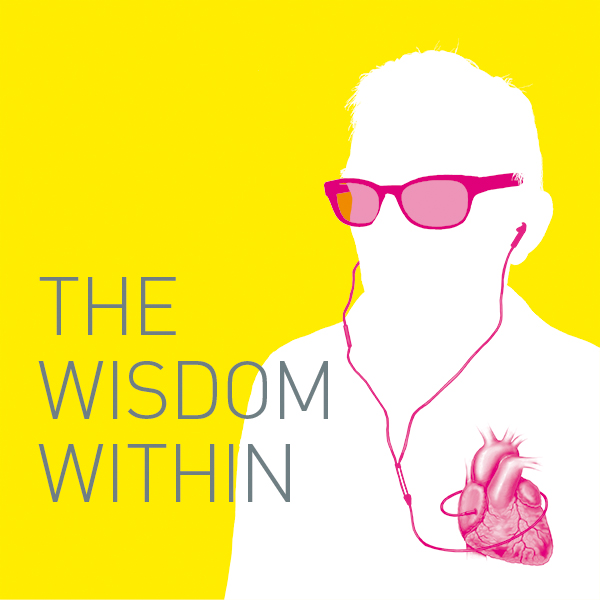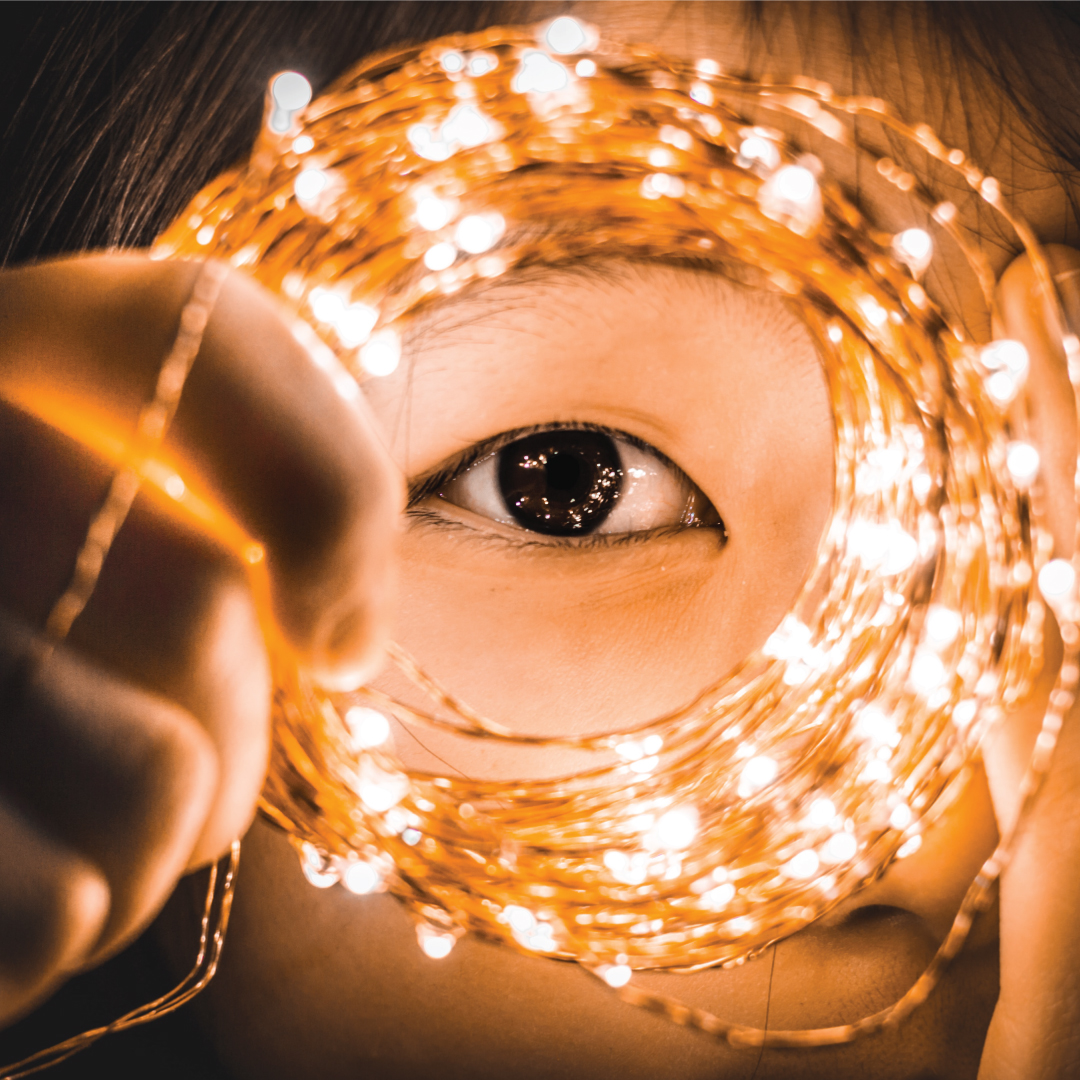 IT'S PHILOSOPHY MADE PRACTICAL
The course explores where true wisdom is found; what holds us back? What sets us free? It aims to guide you to a greater understanding of yourself, your states of awareness and how justice is relevant to a meaningful life.
The course introduces practices that transform philosophical concepts into tools for day to day living. It is not a dogmatic approach – rather you are invited to test out the words of the wise for yourself and see what resonates.
COURSE TOPICS
Philosophy and Wisdom
Know Thyself
Being Awake
The Present Moment
Living Justly
The Light of Reason
Understanding Energies
The Power of Beauty
Unity in Diversity
The Desire for Truth
"I had the best tutor who had so much knowledge. It was unbelievable and such an inspiration to all!"

THE COURSE IS LIVE AND INTERACTIVE - EITHER ONLINE OR FACE-TO-FACE.
Conducted by a dedicated tutor for the duration of the course, during each session you'll have the opportunity to interact with the tutor as well as your fellow students.
REGISTER : FACE-TO-FACE COURSE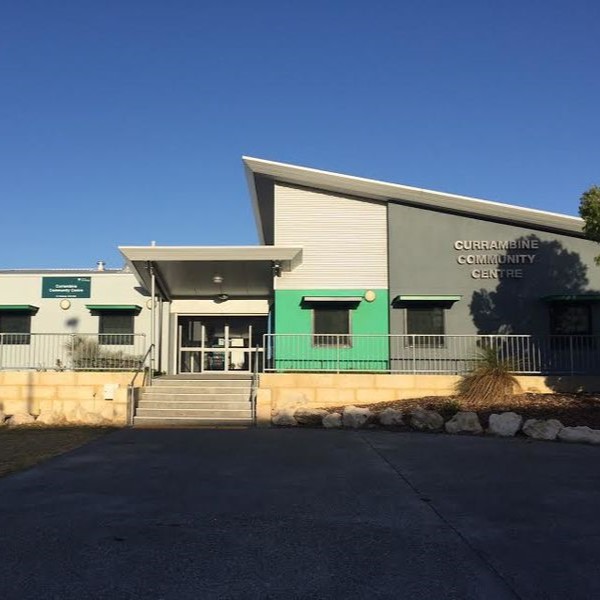 Our final term of the year has commenced.
Next intake is February 2023 and registration will open shortly.
Course commenced - for late registration call 0413433062
Courses commence 3 times a year:
Term 1 - February
Term 2 - May
Term 3 - September
A weekly dose of practical philosophy landing straight in your inbox.