We have compiled a list of books and podcasts to complement your online courses. The books include all the works referred to in the Wisdom Within course, as well as a short list of other works which are highly recommended. We've also included a short list of podcasts which may be of interest.
Christine Lambie presents the traditional Sanskrit mantra or prayer for wellbeing:
LECTURE SERIES - SHANE MULHALL
Shane Mulhall (1950-2016) was the leader of the School of Practical Philosophy in Ireland for 35 years. The School in Ireland recently announced that his popular talks, given over many years, have become available to download free of charge to anyone worldwide.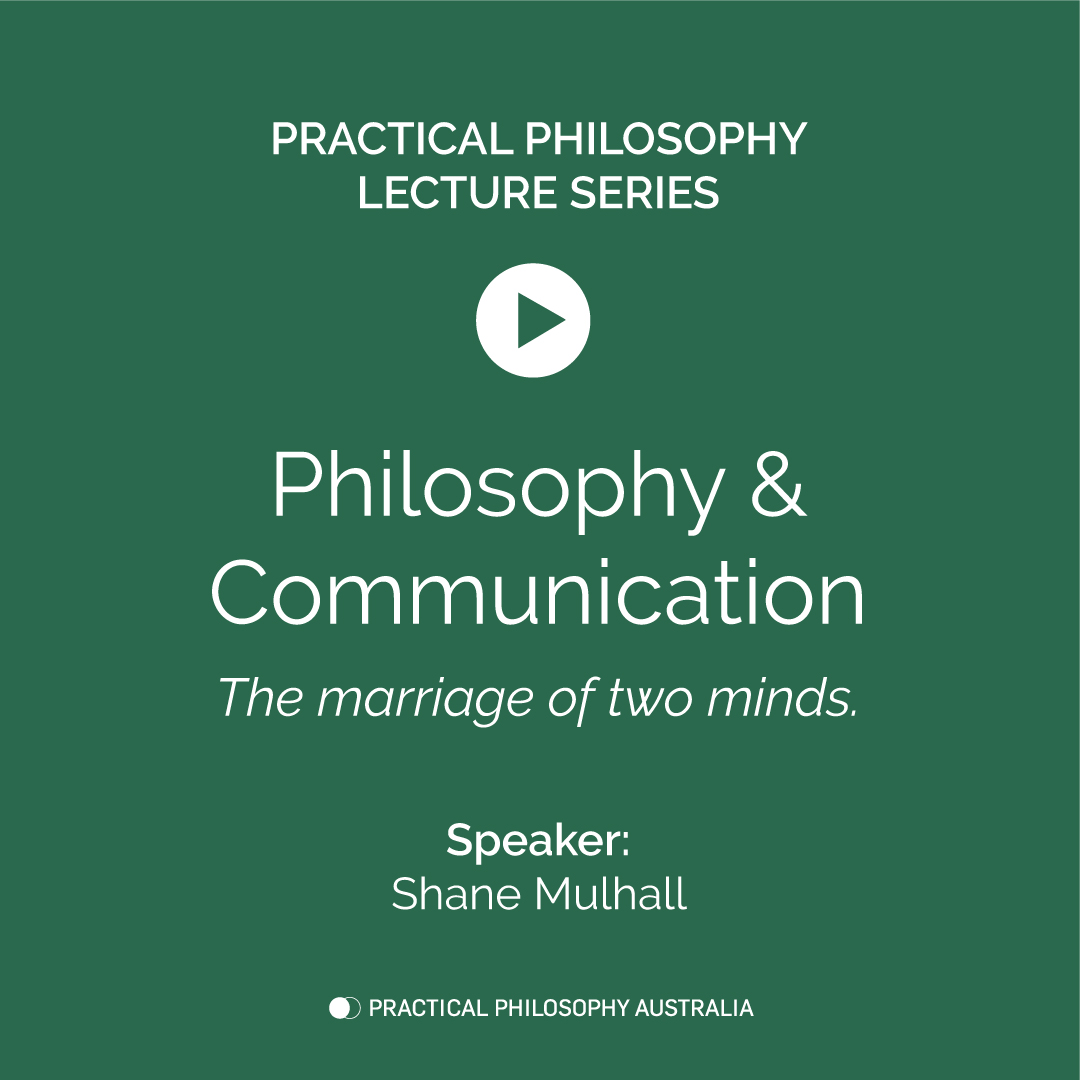 PHILOSOPHY & COMMUNICATION
​The marriage of two minds
This talk examines what is communication and its importance
The two purposes of communication
The various means of communication
False communication
The factors for true communication
Impediments to communication
The three ways to participate in conversation and their effects
10 ways to improve communication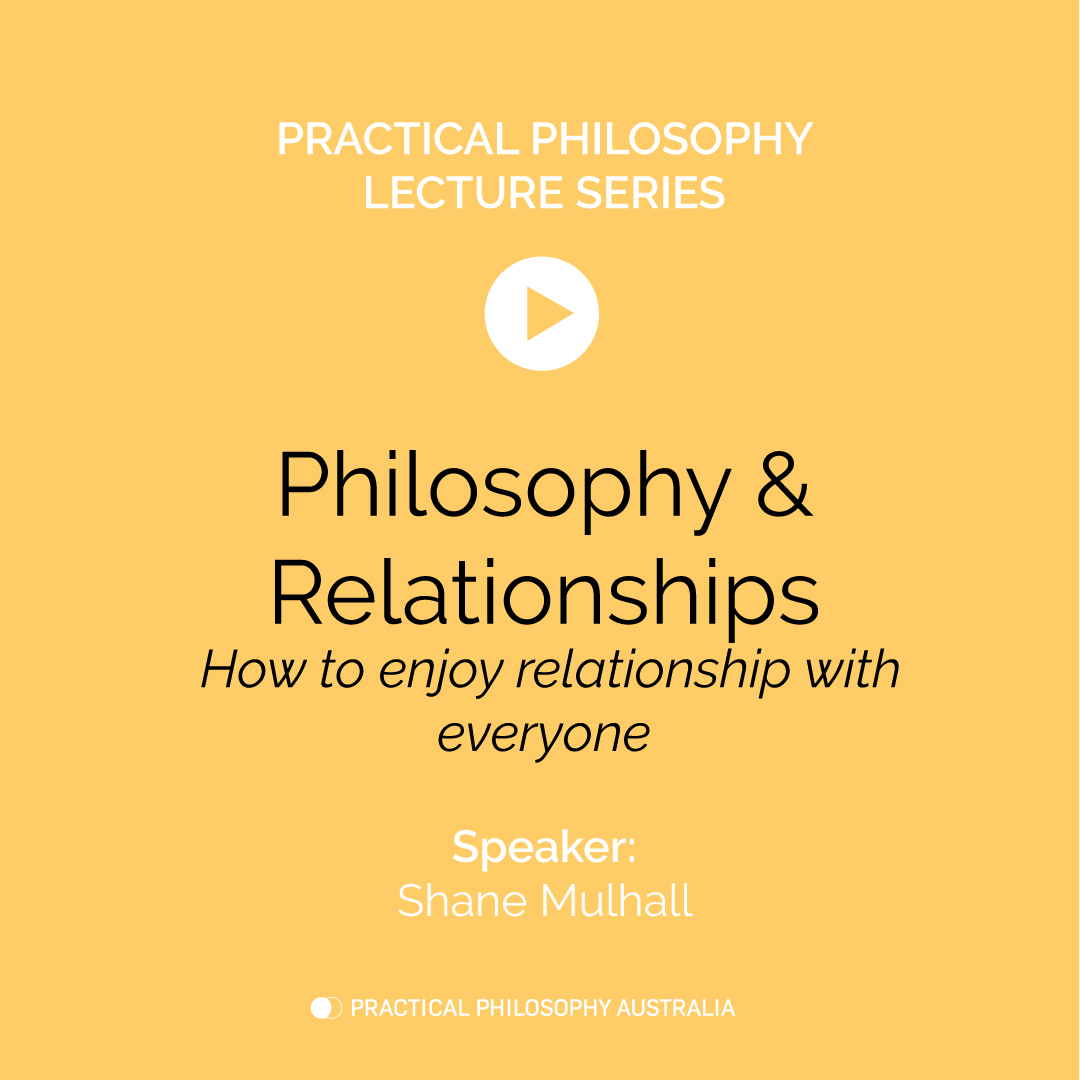 PHILOSOPHY & RELATIONSHIPS
How to enjoy relationship with everyone
This talk examines:
the nature of relationship and why we seek them.
The 3 bases of relationship
How relationships go wrong
5 effects of the ego on relationships
How we may enjoy true and fulfilling relationships
5 practical steps to help relationships
True relationship.
PHILOSOPHY & THE HEART
What treasures lie in your heart?
This talk examines the emotional centre of the human being.
The purpose of the heart
The state of one's heart
What causes the heart to operate falsely
How we can know whether desire or love is fueling our hearts
The true functioning of the heart
8 ways to help our hearts open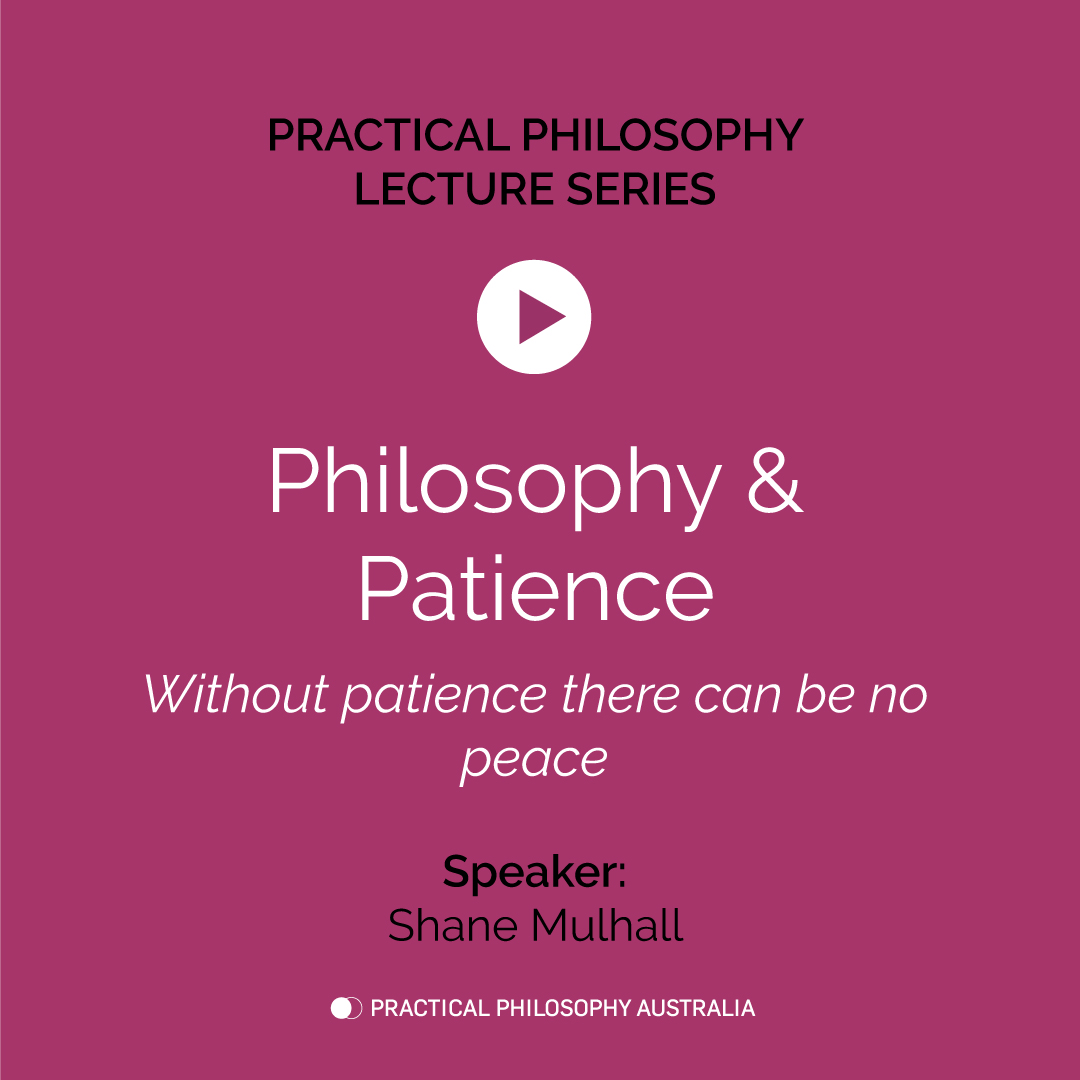 PHILOSOPHY & PATIENCE
Without patience there can be no peace
This talk examines:
How to gauge our spiritual strength
The petty irritations that plague our daily life
What is true patience and what is not true patience
The effects of impatience on our being
The fruits of patience
The fundamental cause of impatience
4 ways to help us grow in patience
How we may perfect patience
PHILOSOPHY & A BLISSFUL LIFE
How often are you full of bliss?
This talk examines our true nature:
is misery real at all?
the difference between pleasure, happiness and bliss
the various ways we create misery for ourselves
8 key ways we may grow in bliss.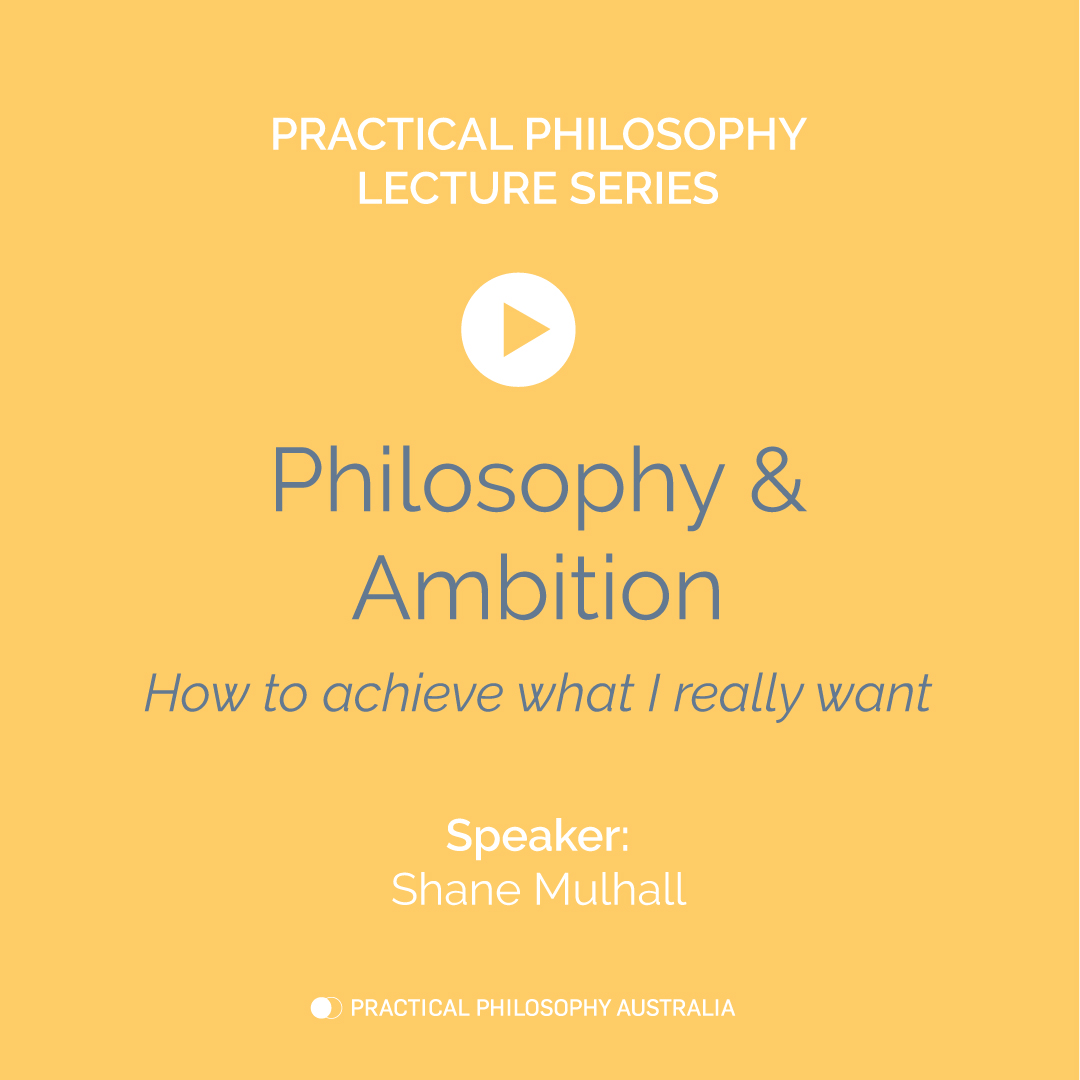 PHILOSOPHY & AMBITION
​How to achieve what you really want
This talk examines the mistake of every generation in achieving what it wants
The aim of human life
The three factors necessary to fulfill our ambitions
How the decisions we make determine our life
The different levels of consciousness and thus different capacities we enjoy
Examining our life
How to achieve what we really want.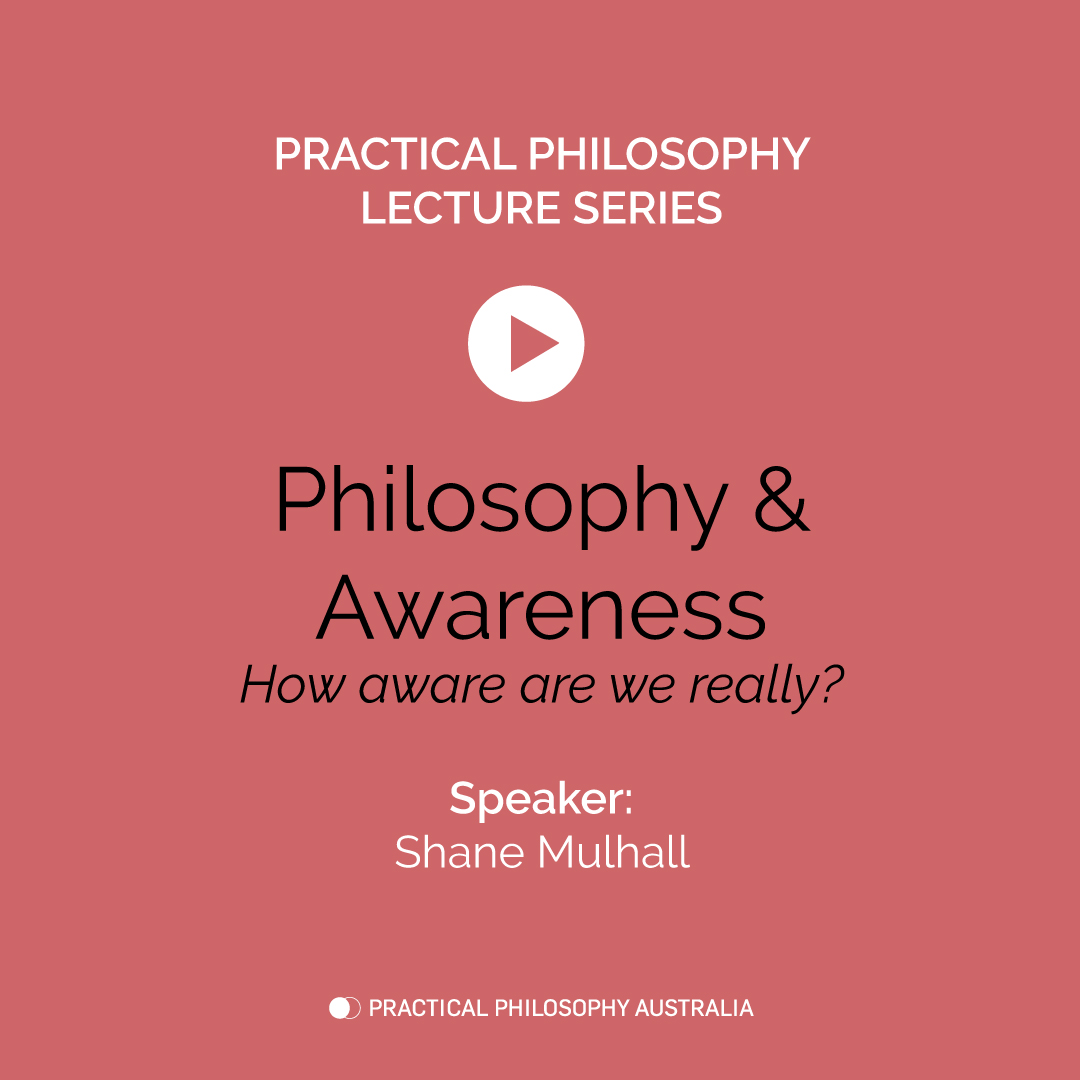 PHILOSOPHY & AWARENESS
​How aware are we really?
This talk examines the difference between awareness and attention.
- What is awareness?
- The price we pay for not being aware
- 6 practices to assist with increasing awareness
- Living in awareness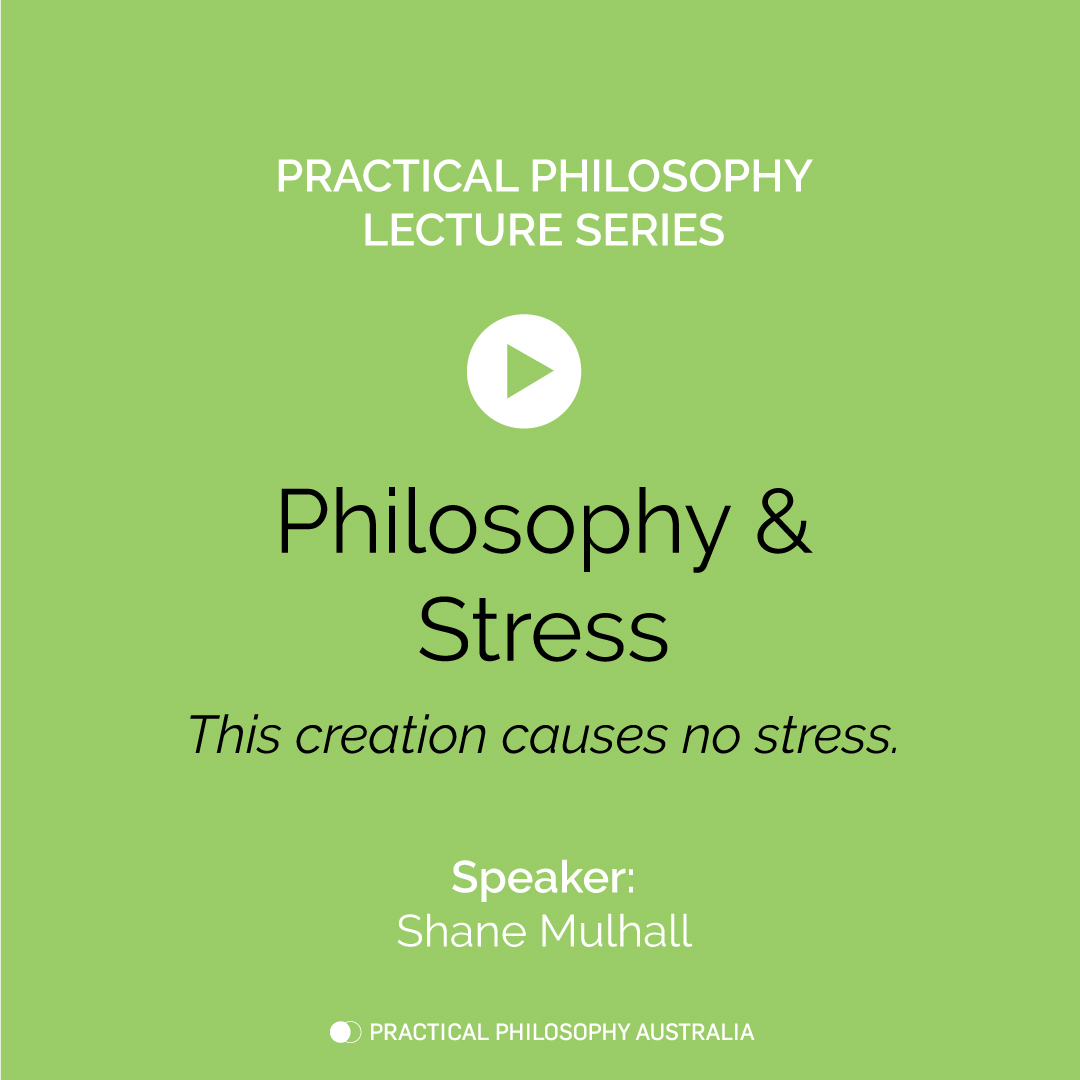 PHILOSOPHY & STRESS
This creation causes no stress.
This creation causes no stress. This talk examines the real nature of this creation and our false experience of it
- why we do not experience people and events as they really are
- the false uses of mind and heart which causes us stress
- practical ways to live stress free.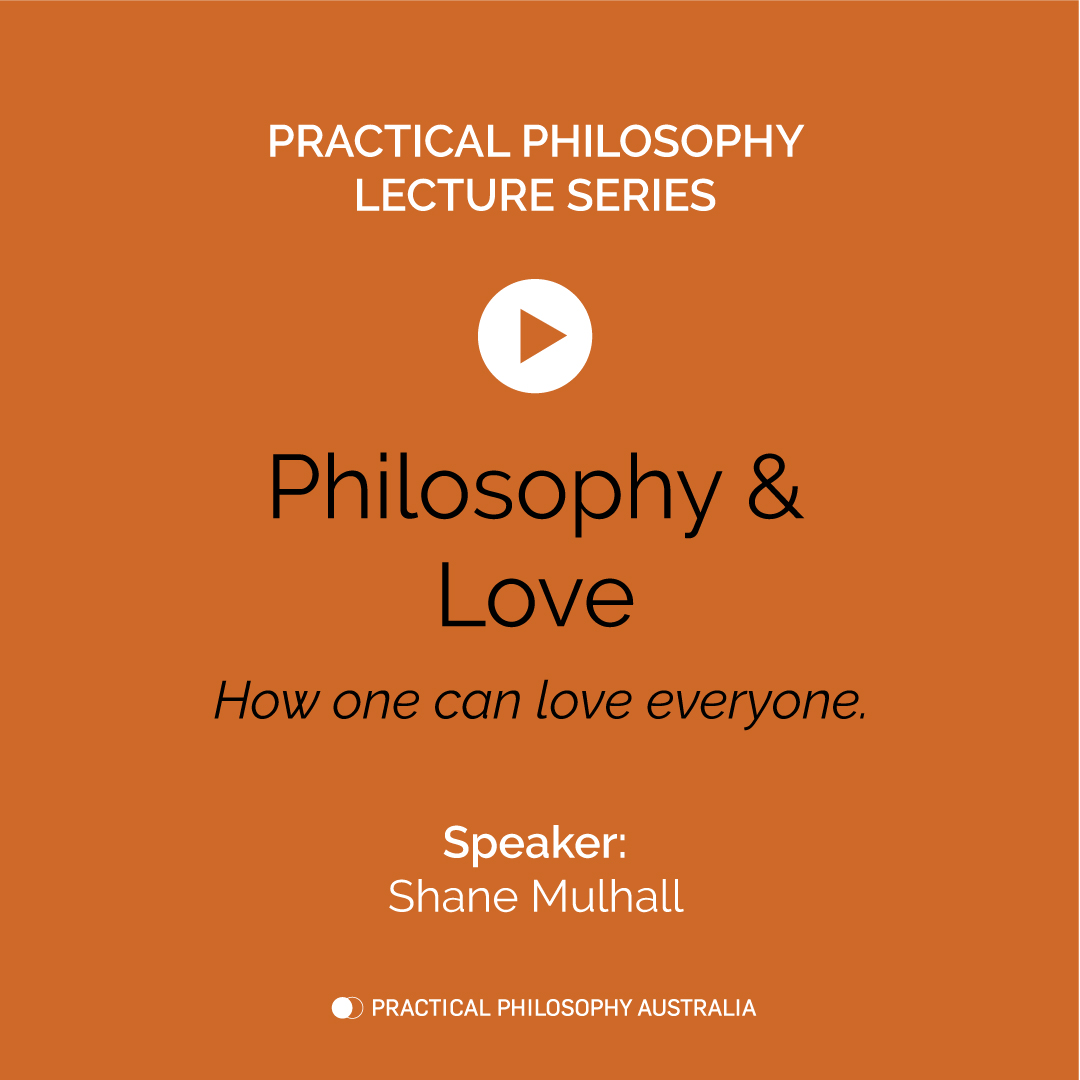 PHILOSOPHY & LOVE
​How one can love everyone.
This talk examines the creation as an enactment of love.
- how we see ourselves
- the 3 characteristics of true love
- 8 false ideas about love that mislead us
- 5 impediments to true love
- loving yourself
- directing love to substance not form
- how to love everyone.
SUBSCRIBE TO 'WEEKLY WISDOM'
A weekly dose of practical philosophy landing straight in your inbox.