HISTORY
PRACTICAL PHILOSOPHY AUSTRALIA IS AN ASSOCIATION OF INDEPENDENT SCHOOLS.
The first School of Practical Philosophy in Australia was founded in Sydney in 1967. The Melbourne School opened as a legally independent organisation in 1977, Perth in 1991 and Brisbane in 1994. The Schools in these capital cities have opened branches in their respective States. Each of the Schools is legally independent, but all share a common interest and bond through the same philosophical teaching.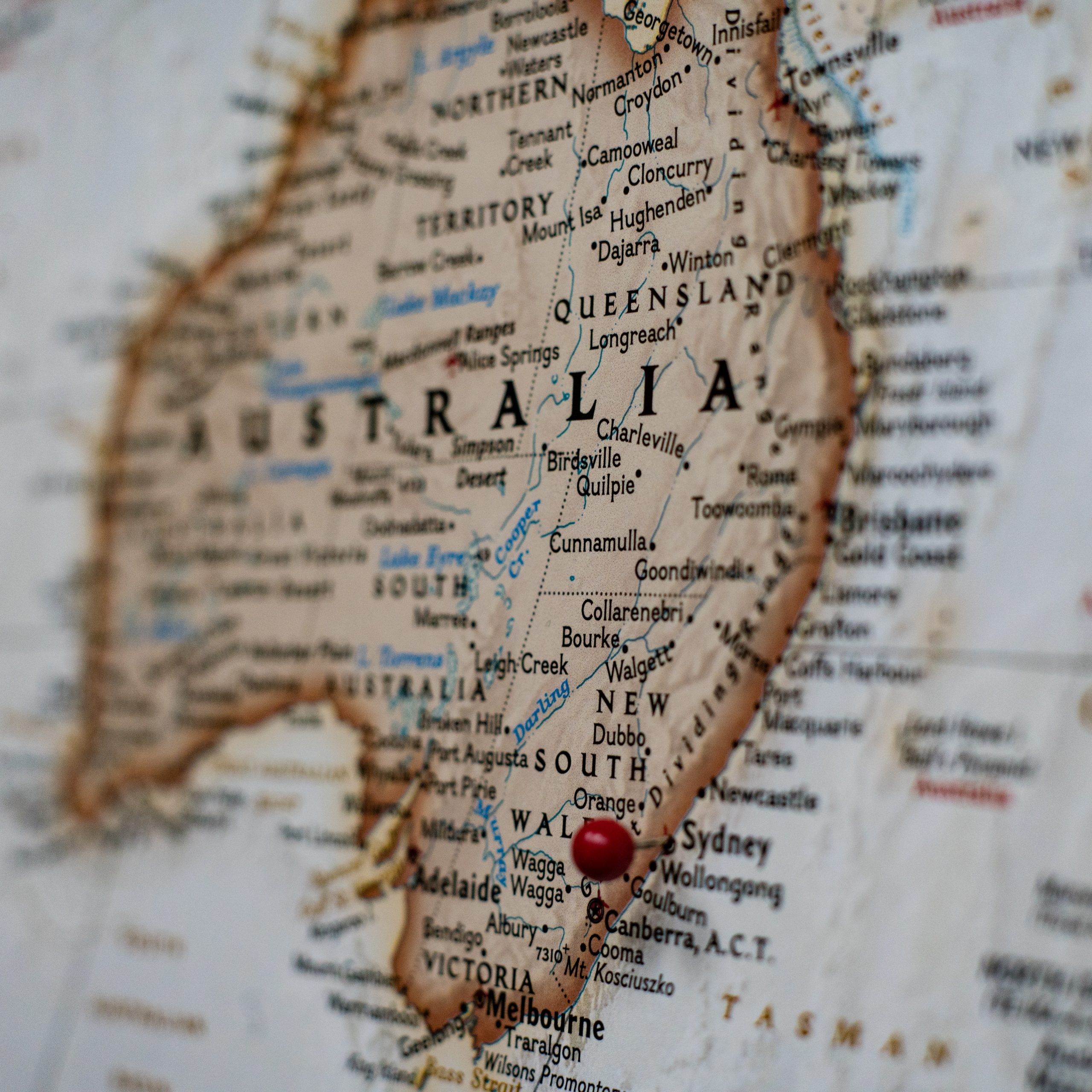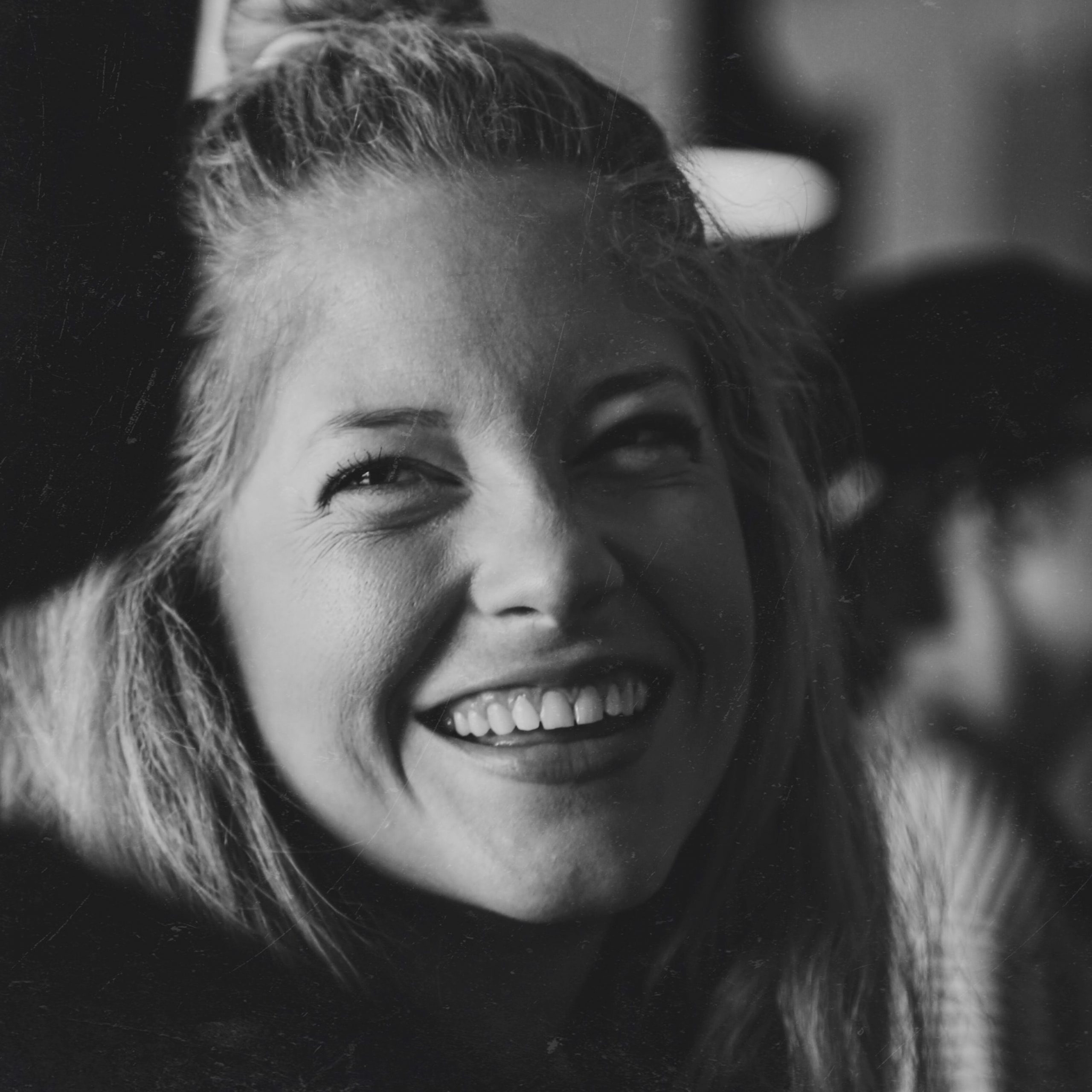 NOT-FOR-PROFIT
We are a not-for-profit, volunteer organisation. No-one is paid or allowed to derive financial benefit from providing teaching services in the School.
WORLD-WIDE
The Schools in Australia are part of a world-wide association of independent organisations all of which originated from the School of Philosophy and Economic Science founded in London in the 1930s. Now there are Schools operating in 18 countries and 50 cities.
Given the global outbreak of Covid-19, all these schools are now offering the Introductory Course online. This means that the School's courses are available to anyone in the world.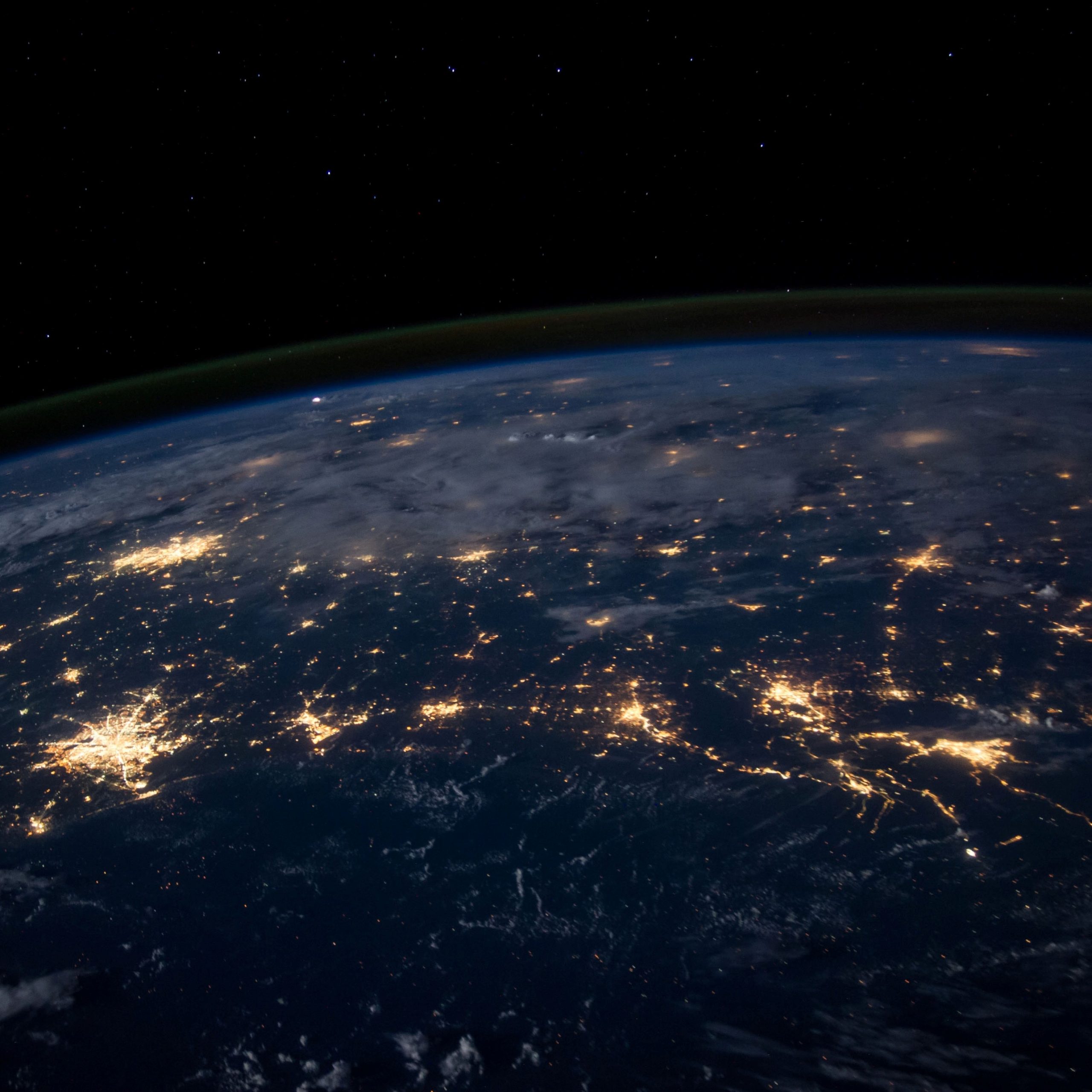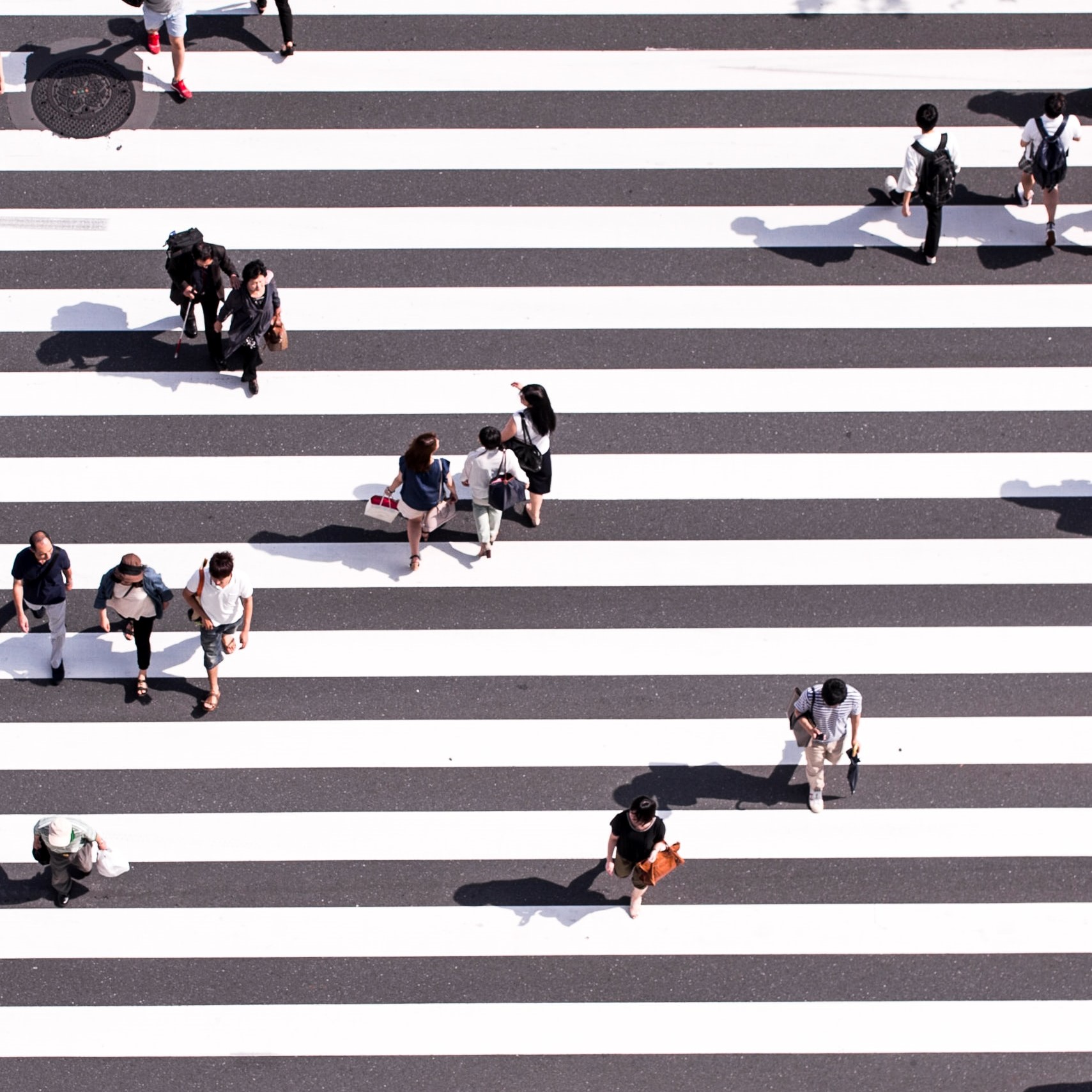 AIM
The primary aim of the School is freedom. The sort of practical freedom which allows a person to simply be themselves, with the confidence that comes from complete self-knowledge.
The secondary aim of the School depends on the first aim. With the confidence that comes from self-knowledge, individuals use their talents to uplift the communities in which they live. As a result, their horizons become broader, their world larger, their sense of themselves more universal. These aims are fulfilled through two kinds of work: work with and on one's own self; and work with and for others.
COURSES
Every course offered in the School is a stand-alone course with its own theme, its own focus and its own transformative practices. But they work together, with each course building on previous courses.
'The Wisdom Within' and the courses which follow provide the knowledge and the tools for these two kinds of work, in a step-by-step, systematic and inspiring way.
The Schools have also been training people in meditation for more than fifty years and continue to offer the same simple and authentic practice.
TERMS
The School's offers 3 terms each year.
Each term consists of 10-12 weekly sessions (the face-to-face courses and the online courses vary).
The only fees payable are for when you enrol in a course or choose to enrol in a special event.
"The exercises presented in the course have really changed my life. Just learning to rest in the present moment eliminated a ton of stress from my life, and has certainly improved my relationships and sense of well-being."