EVER WONDERED WHAT IT WOULD BE LIKE TO LIVE A RICHER AND MORE MEANINGFUL LIFE?
The Schools of Practical Philosophy are not-for-profit, non-religious centres for practical knowledge and spiritual inquiry that have been operating in Australia for over 50 years.
Courses offered online via Zoom and Face-to-Face

LEARN HOW TO APPLY PHILOSOPHY TO YOUR LIFE, NOT JUST THEORY, BUT IN EVERYDAY MOMENTS.

The Wisdom Within is the first course at Practical Philosophy Australia.  It will introduce you to the world's great philosophical teachings, show you ways of accessing a lasting happiness beyond material gain and help you to realise the unifying power of love.
You will consider where true wisdom is found; what it means to come to a greater understanding of yourself and your states of awareness; how justice is relevant to a meaningful life, and what the present moment means in practical terms.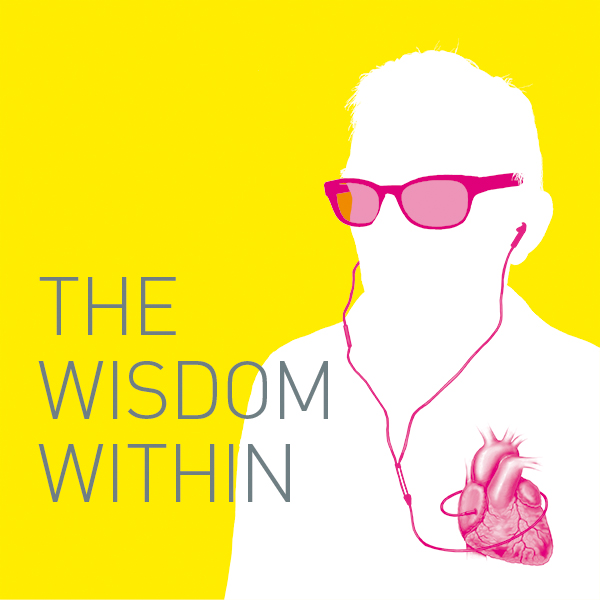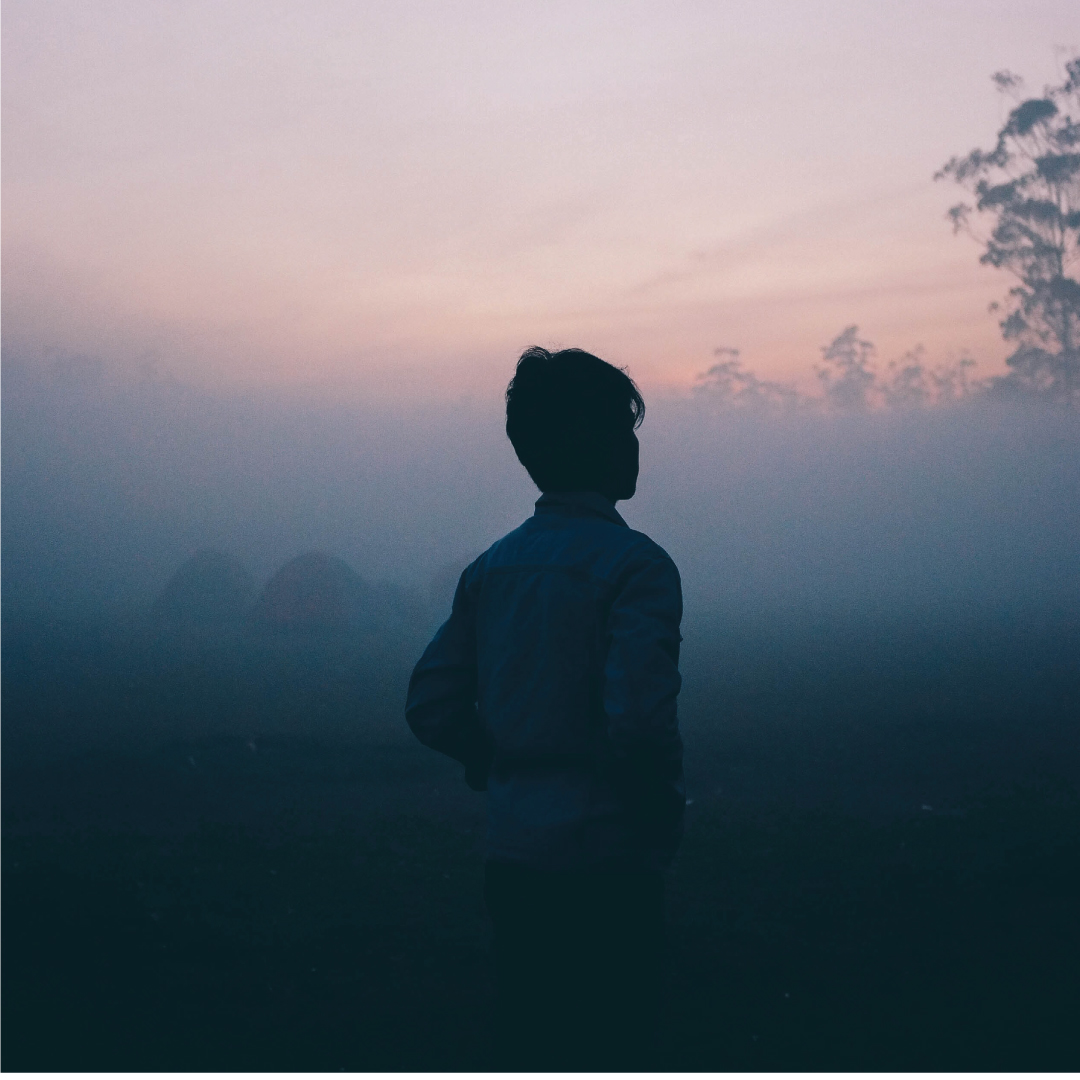 ONLINE OR FACE-TO-FACE
The course format is live with a dedicated tutor either online or face-to-face.
During each session you'll have the opportunity to interact with the tutor as well as your fellow students.
Together you will explore the core questions about life and existence; experiment with exercises in mindfulness and discover how easily you can access the wisdom you already have within you.
COURSE TOPICS
Philosophy and Wisdom
Know Thyself
Being Awake
The Present Moment
Living Justly
The Light of Reason
Understanding Energies
The Power of Beauty
Unity in Diversity
The Desire for Truth
"This course is the best thing I have done for myself in years. I absolutely love the knowledge and the peace of mind I have gained. I can't express how much it is worth doing. Everyone should do the 'Wisdom Within' philosophy course"

THE WISDOM WITHIN - COURSE OPTIONS
FACE-TO-FACE
Weekly face-to-face group sessions with a Tutor

Course may include onsite workshop*

Light refreshments served (Subject to COVID guidelines)
ONLINE
Weekly live online group sessions with a Tutor

Course includes a 1.5hr online workshop

Refreshments not included
THE WISDOM WITHIN - FACE-TO-FACE
Our next term intake is for term 1, 2022, starting the week commencing Monday February 7
ENROLMENTS WILL OPEN SOON
ENROLMENTS WILL OPEN SOON
ENROLMENTS WILL OPEN SOON
ENROLMENTS WILL OPEN SOON
South Perth Learning Centre:
Tuesday evenings 7pm
Thursday evenings 6.30pm
Currambine:
Tuesday mornings 9.30am
Term Start Date: 
Tuesday 8th February & Thursday 10th Feb, 2022
THE WISDOM WITHIN - ONLINE
SESSION TIMES
The School offers 3 terms a year - February, May and September.
Our next intake is Term 1, 2022 which commences the week of Monday February 7.
Below are the session times for Term 1, 2022
| DAY | AEST | AEDT | ACST | AWST |
| --- | --- | --- | --- | --- |
| MONDAY | 6pm | 5pm | 4.30pm | 3pm |
| TUESDAY | 11am | 10am | 9.30am | 8am |
| TUESDAY | 7pm | 6pm | 5.30pm | 4pm |
| THURSDAY | 8pm | 7pm | 6.30pm | 5pm |
ENROL HERE - ONLINE COURSE
Please select the most convenient session time for you from the list below.
A full refund is offered if for whatever reason your circumstances change and you notify us by the end of the first week of the course.
"The exercises presented in the course have really changed my life. Just learning to rest in the present moment eliminated a ton of stress from my life, and has certainly improved my relationships and sense of well-being."