EVER WONDERED WHAT IT WOULD BE LIKE TO LIVE A RICHER AND MORE MEANINGFUL LIFE?
The Schools of Practical Philosophy are not-for-profit, non-religious centres for practical knowledge and spiritual inquiry that have been operating in Australia for over 50 years.
All courses now offered online via Zoom.
PRACTICAL PHILOSOPHY COURSE – THE WISDOM WITHIN
THE WISDOM WITHIN IS THE FIRST COURSE AT THE SCHOOL OF PHILOSOPHY.  IT WILL INTRODUCE YOU TO THE WORLD'S GREAT PHILOSOPHICAL TEACHINGS, SHOW YOU WAYS OF ACCESSING A LASTING HAPPINESS BEYOND MATERIAL GAIN AND HELP YOU TO REALISE THE UNIFYING POWER OF LOVE.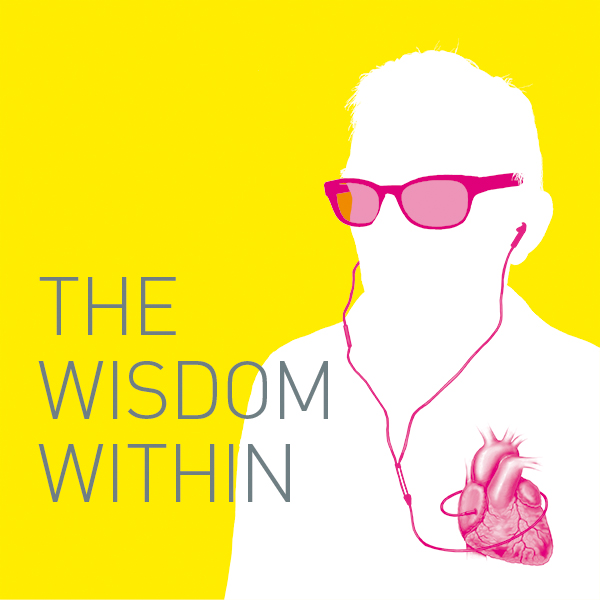 WHAT IS THE COURSE ABOUT?
In The Wisdom Within, you will consider where true wisdom is found; what it means to come to a greater understanding of yourself and your states of awareness; how justice is relevant to a meaningful life, and what the present moment means in practical terms.
Join us to discover the truth of things – not in theory, but through your own experience.
HOW DOES THE COURSE WORK?
You will participate in inquiries into core questions about life and existence; experiment with exercises in mindfulness and discover how easily you can access the wisdom you already have within you.
TOPICS EACH WEEK
Philosophy and Wisdom
Know Thyself
Being Awake
The Present Moment
Living Justly
COURSE DETAILS
10 Weekly online sessions via Zoom
75 minutes each.
Begins 25th May 2020.
COST
For the coming term The Wisdom Within course is being offered completely free of charge.
The Schools in Australia have decided to meet the needs of the community and provide a space for anyone who is interested in joining our courses.
"This course is the best thing I have done for myself in years. I absolutely love the knowledge and the peace of mind I have gained. I can't express how much it is worth doing. Everyone should do the 'Wisdom Within' philosophy course"

17 COURSE TIMES - 3 TIME ZONES - HELD ONLINE VIA ZOOM

With 3 different time zones across Australia, please note:
AEST includes NSW, QLD, VIC, ACT and TAS
ACST includes SA and NT
AWST includes WA
Timetable for Australian East Coast (QLD/NSW/ACT/VIC/TAS):
| MONDAYS | TUESDAYS | WEDNESDAYS | THURSDAYS | FRIDAYS | SATURDAYS |
| --- | --- | --- | --- | --- | --- |
| 12.30pm | 10.00am | 12.30pm | 10.00am | 12.30pm | 10.00am |
| 2.00pm | | 2.00pm | | | 3.00pm |
| 7.00pm | 7.00pm | 7.00pm | 7.00pm | | |
| 9pm | 9pm | 9pm | 9pm | | |
Time table for South Australia and Northern Territory:
| MONDAYS | TUESDAYS | WEDNESDAYS | THURSDAYS | FRIDAYS | SATURDAYS |
| --- | --- | --- | --- | --- | --- |
| 12.00pm | 9.30am | 12.00pm | 9.30am | 12.00pm | 9.30am |
| 1.30pm | | 1.30pm | | | 2.30pm |
| 6.30pm | 6.30pm | 6.30pm | 6.30pm | | |
| 8.30pm | 8.30pm | 8.30pm | 8.30pm | | |
Time table for Western Australia:
| MONDAYS | TUESDAYS | WEDNESDAYS | THURSDAYS | FRIDAYS | SATURDAYS |
| --- | --- | --- | --- | --- | --- |
| 10.30am | 8.00am | 10.30am | 8.00am | 10.30am | 8.00am |
| 12.00pm | | 12.00pm | | | 1.00pm |
| 5.00pm | 5.00pm | 5.00pm | 5.00pm | | |
| 7pm | 7pm | 7pm | 7pm | | |
ALL SESSIONS ARE NOW FULL - PLEASE JOIN THE WAITING LIST
You'll be contacted if places become available.
Waiting List for 'The Wisdom Within' Course - May 2020
FREQUENTLY ASKED QUESTIONS
Philosophy brings us to ourselves, here and now, giving us the opportunity to think more deeply about the subjects that really matter to us. What is truth? Who am I? What is this universe? What is my part in it? What is freedom? How can I find meaning and satisfaction in my life?
The course considers a wide range of philosophical ideas, tapping into the wisdom of the great minds of East and West that have stood the test of time from Epicurus to Plato, Patanjali to Confucius, Krishna to Srī Śāntananda Sarasvatī.
Reference is made to many works including, but not limited to Rumi, Shakespeare, Kahlil Gibran, Einstein, Helen Keller as well as the Bhagavad Gītā and the Upanishads.
There are no pre-requisites for the course.
The approach is practical rather than academic. There are no exams to pass. The course does not offer certificates or diplomas.
All that is needed is a thoughtful approach to life, a desire to know more, experience greater happiness and discover the practical means to fulfillment.
10 weekly online sessions via Zoom of around 75 minutes each.
Engaging conversations with like minded individuals.
Exercises to refine the power of attention, self-reliance and reason.
Clarity of mind and openness of heart.
Increased energy and awareness.
Time to talk about things that matter.
An inquiring spirit, an open mind, a willing heart. There are no text-books for the course. All materials will be provided. 
Upon registration, you will receive a welcome email with all the necessary instructions and links to connect to the course via Zoom.
The sessions are delivered in English only. There will be a few Sanskrit words introduced, each will be discussed and explained in the session. If English is a second language, or if you do not speak English, please seek a School in your region.
ABOUT PRACTICAL PHILOSOPHY AUSTRALIA
There have been Schools of Practical Philosophy offering courses in Australia since 1967. As a response to the unique situation and possible isolation everyone may be facing, these different Schools have come together to offer the whole Introductory Course online, completely free of charge for the coming term.
None of the Schools are part of a religious group or affiliated with any religion or religious teaching.
The primary aim of our Schools is freedom; the sort of practical freedom which allows a person to simply be themselves, with the confidence that comes from deep self-knowledge.
The secondary aim of our Schools depends on the first aim. With the confidence that comes from self-knowledge, individuals use their talents to uplift the communities in which they live.
As a result, our horizons become broader, our world larger, our sense of ourselves more universal. These aims are fulfilled through two kinds of work: work on one's own self, as well as work with and for others.
In our courses, you will explore life's big questions in a supportive and systematic way that is guided by the approach of neither accepting nor rejecting anything, but testing everything in your own experience.
The online classes are live, interactive sessions and are not lectures. You will be in the good company of like-minded people from diverse backgrounds. You will leave each class with time-tested principles and practices to apply in daily living and a toolbox of skills informed by the wisdom of great philosophers.
The Schools are run by students on a voluntary basis. The tutors are also students who have studied the School's teachings and philosophy for many years. They serve without receiving any monetary compensation, in order to share the benefits of the knowledge they have received.
This ensures that our Schools remain places suffused with a generous spirit of love, providing a setting where wisdom naturally flourishes.
"The exercises presented in the course have really changed my life. Just learning to rest in the present moment eliminated a ton of stress from my life, and has certainly improved my relationships and sense of well-being."
PRACTICAL PHILOSOPHY AUSTRALIA IS AN ASSOCIATION OF INDEPENDENT SCHOOLS.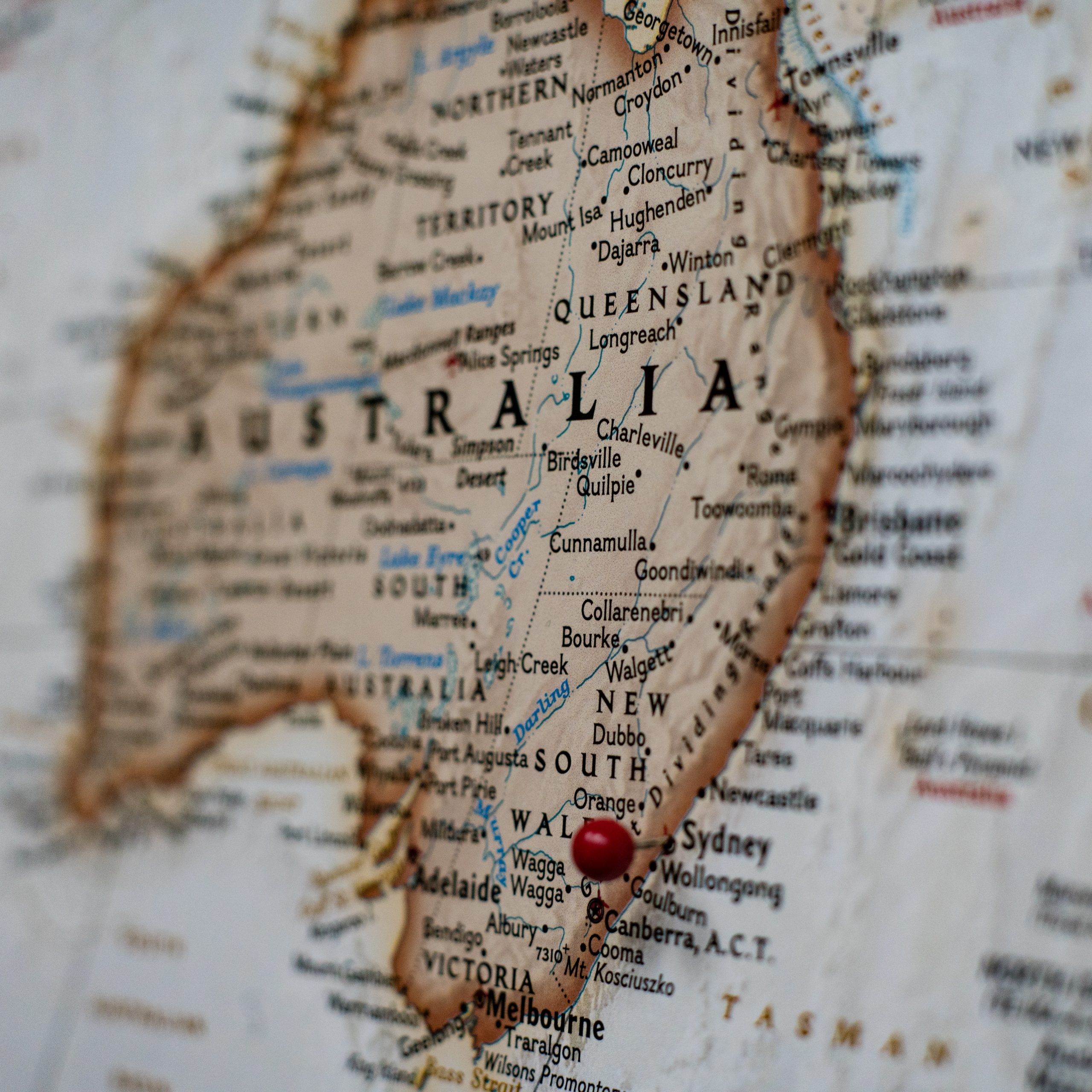 AUSTRALIA
The first School of Practical Philosophy in Australia was founded in Sydney in 1967. The Melbourne School opened as a legally independent organisation in 1977, Perth in 1991 and Brisbane in 1994. The Schools in these capital cities have opened branches in their respective States. Each of the Schools is legally independent, but all share a common interest and bond through the same philosophical teaching.

WORLD-WIDE
The Schools in Australia are part of a world-wide association of independent organisations all of which originated from the School of Philosophy and Economic Science founded in London in the 1930s. Now there are Schools operating in 18 countries and 50 cities.
Given the global outbreak of Covid-19, all these schools are now offering the Introductory Course online. This means that the School's courses are available to anyone in the world.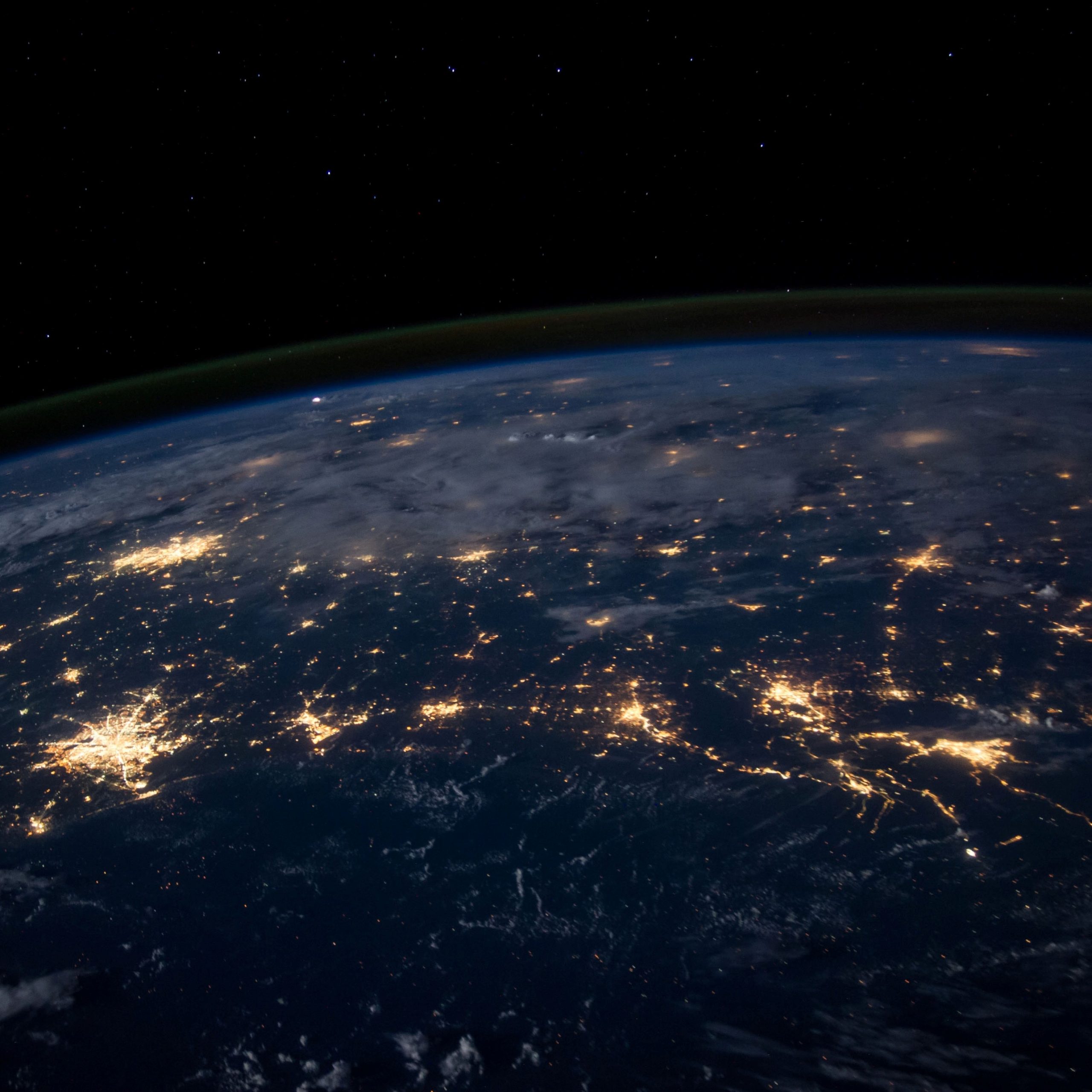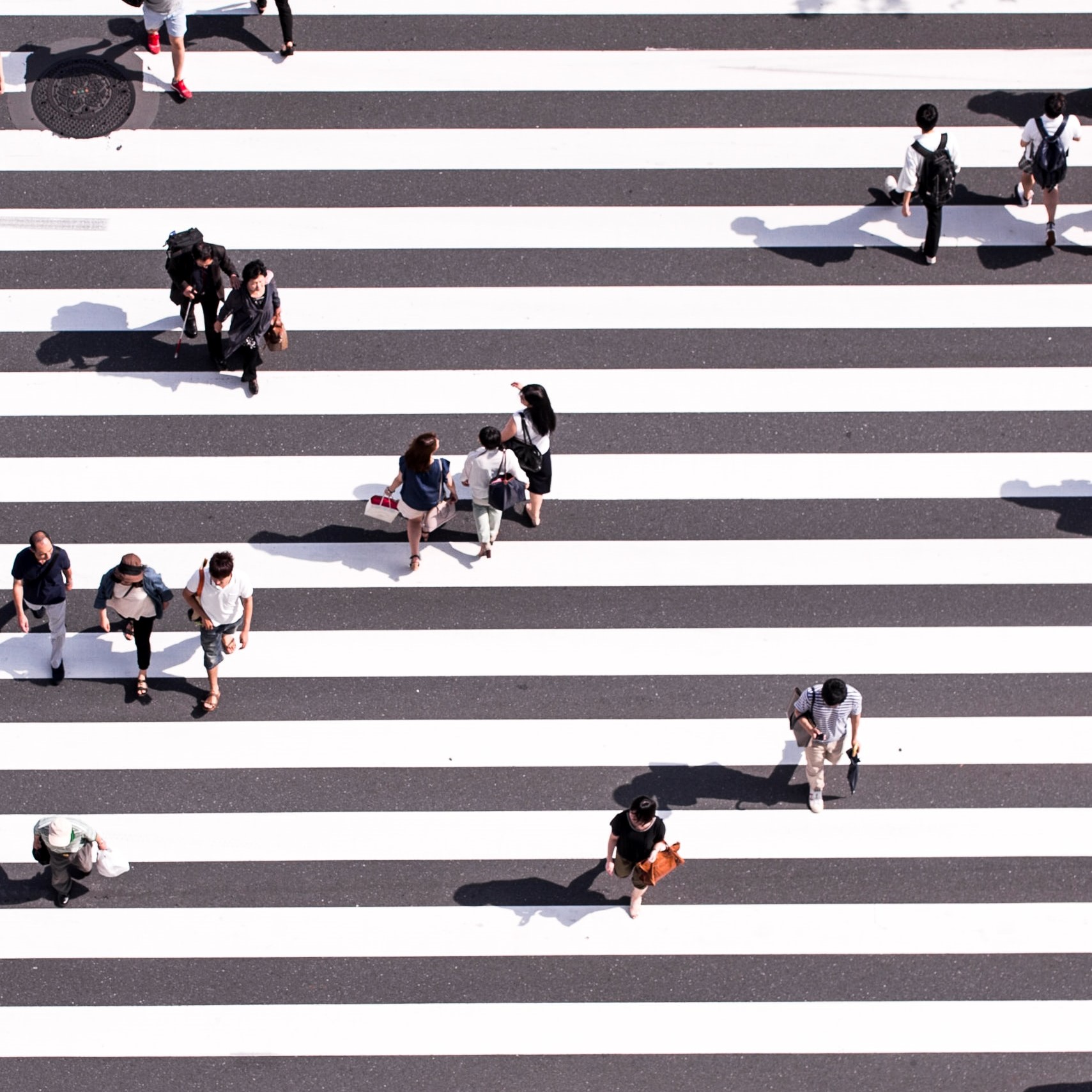 SCHOOL'S COURSES
Every course offered in the School is a stand-alone course with its own theme, its own focus and its own transformative practices. But they work together, with each course building on previous courses.
The Schools have also been training people in meditation for more than fifty years and continue to offer the same simple and authentic practice.
Fill in the form below to ask any questions.
If you wish to enrol in the course, please enrol online here