WE'LL HELP YOU
PAUSE AND RECONNECT
MODERN LIFE CAN BE STRESSFUL AND CONFUSING.
IT CAN BE DIFFICULT TO FOCUS, TO FIND DIRECTION AND MEANING IN THE SEEMINGLY ENDLESS NOISE.
Our courses enable you to take some time out for yourself each week to discover tools and learn techniques, guided by philosophy, that explore topics like love, happiness, wisdom, freedom, and justice.
Relevant and practical, these concepts will help you develop techniques that explore true presence and self-knowledge for a well-lived life in today's world.
SUBSCRIBE TO 'WEEKLY WISDOM'
A weekly dose of practical philosophy landing straight in your inbox.
The School offers a series of online or in-person philosophy courses designed to inspire an exploration of a deeper sense of meaning and purpose in our lives.
Ancient wisdom from Eastern and Western philosophical teachings guide an understanding and experience of what true presence is, and when we are in true presence, deeper aspects about ourself and our place in the world can be revealed. This can provide poise and balance in navigating life's twists and turns.
There's no prior learning required and lots of room for open discussion and questions.
Meet online or connect in-person
Develop techniques that explore self knowledge
Explore ancient wisdom teaching from the East and West
Develop deeper meaning and purpose
Course runs for 10 weeks in total
Sessions are 90 minutes in duration
Available at different times of the day
Our next Introductory course commences February 2023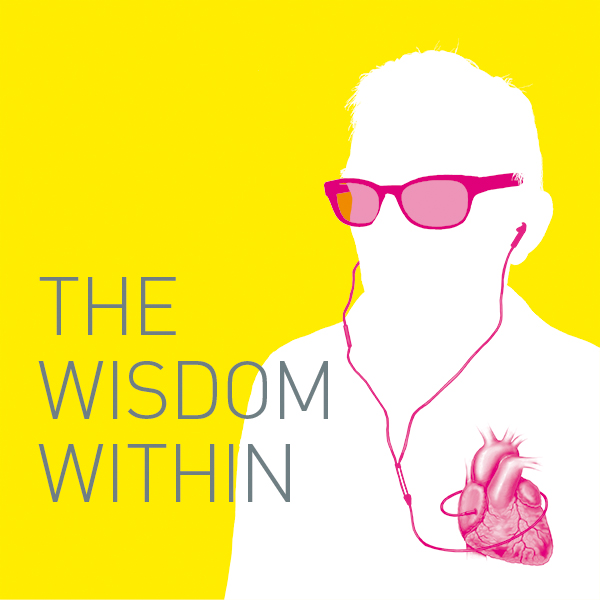 The Wisdom Within is our introductory course and is the place to begin your exploration of practical philosophy in the School.
This lively introductory course is interactive and practical, so you discover real-world solutions to some of life's challenges.
The course explores where true wisdom is found; what holds us back? What sets us free? It aims to guide you to a greater understanding of yourself, your states of awareness and how justice is relevant to a meaningful life. It's philosophy made practical.
Topics include:
Know Thyself
The Present Moment
The Power of Beauty
"The course opened my eyes to a completely different way of thinking and approaching life. I learnt life lessons.

"
"You know the movie The Matrix? Well, it's like going to sleep as Mr. Anderson, and then waking up as Neo."
"This course is the best thing I have done for myself in years. I absolutely love the knowledge and the peace of mind I have gained. I can't express how much it is worth doing."
"The exercises presented in the course have really changed my life... eliminated a ton of stress, has certainly improved my relationships and sense of well-being."