PRESENCE OF MIND COURSE

The Presence of Mind course involves a consideration of the faculties of mind that are available to us. The course deals with the relationship between the past, present and future, and the relationship between cause and effect which arises out of this relationship.
It aims at awakening the individual's ability to transform their world by enacting their sovereign freedom in the present moment.
A prerequisite for enrolment:
Completion of The Wisdom Within, Happiness and Love course.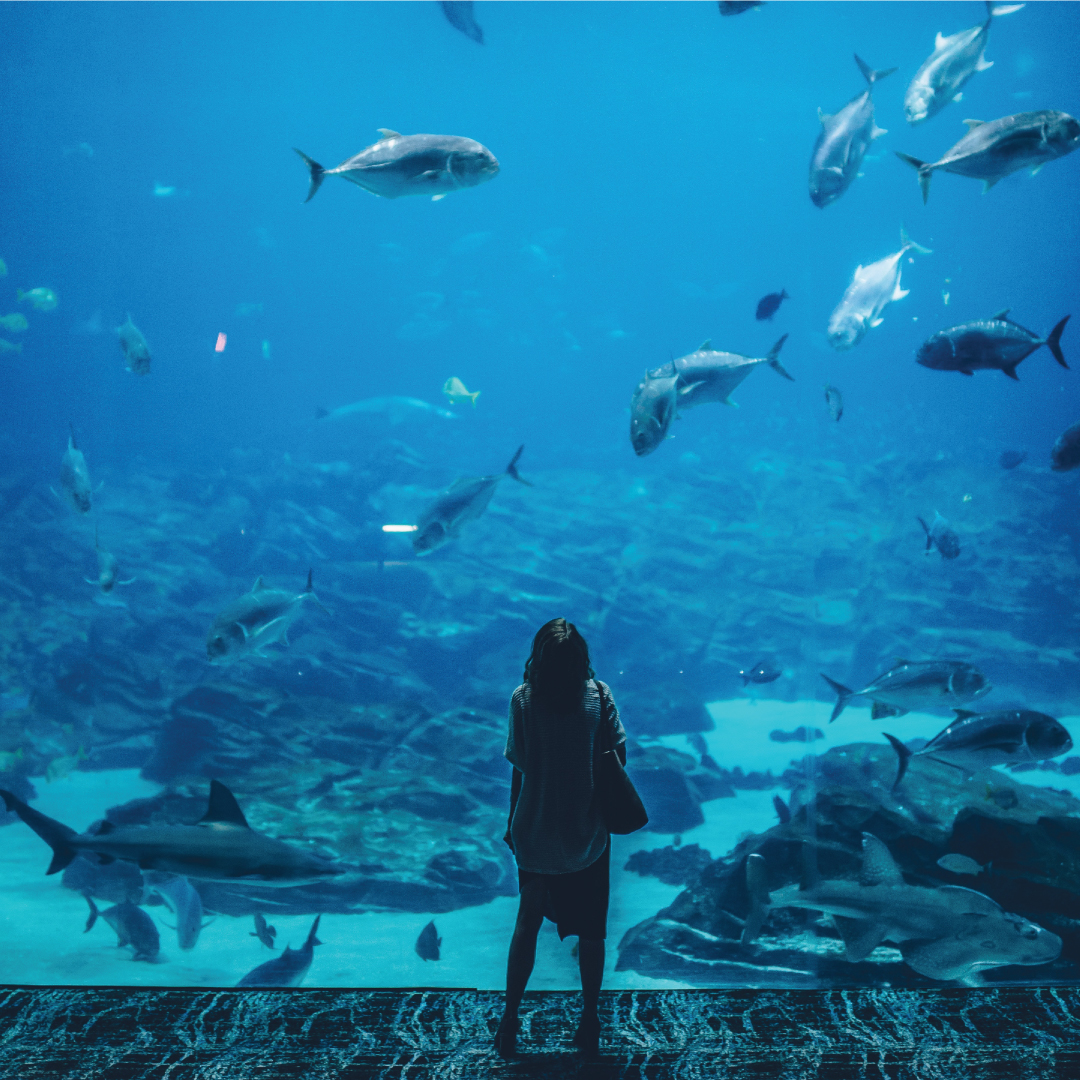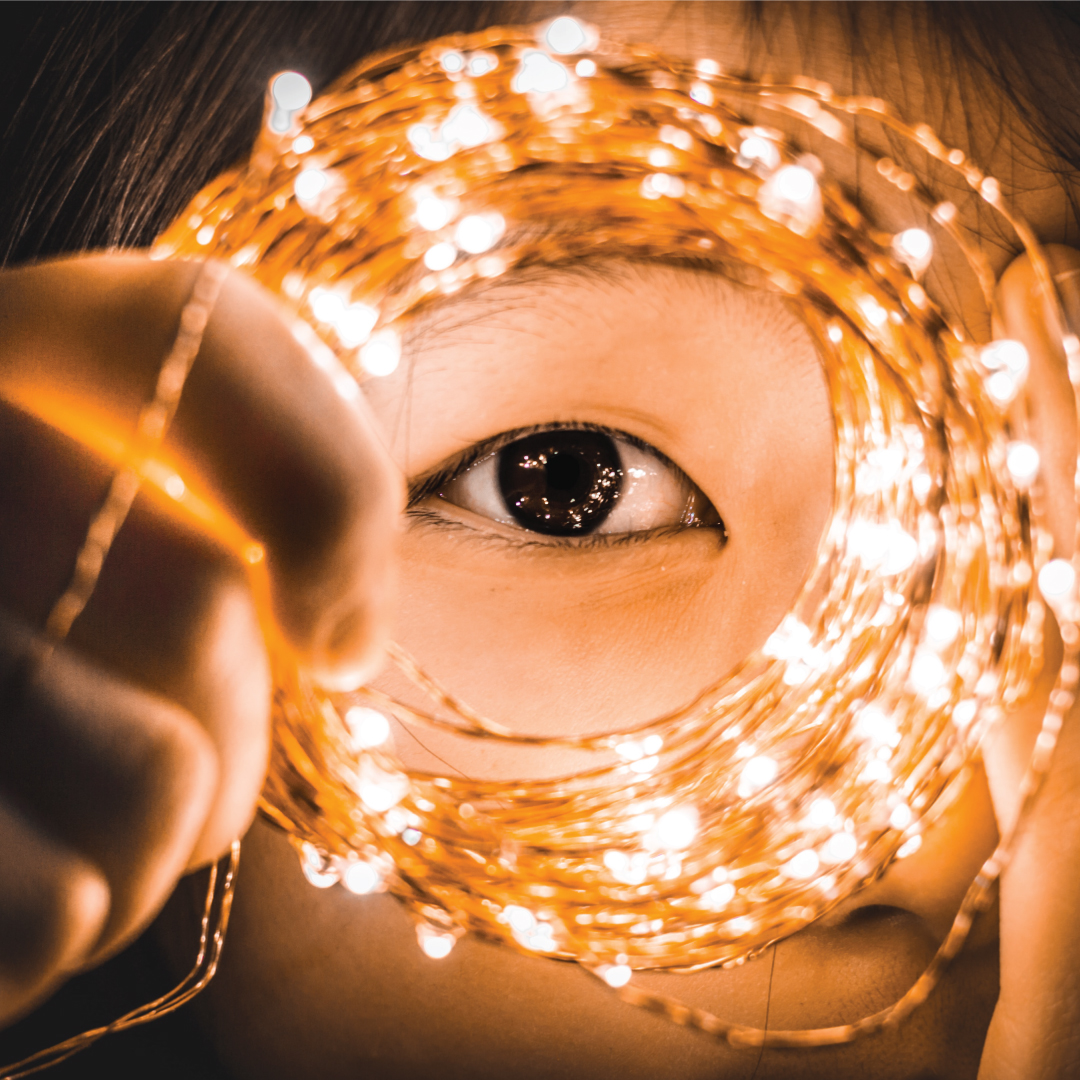 WHAT IS THE COURSE ABOUT?
This course involves a consideration of what it really means to be present and how to strengthen that capacity. Explore the meaning and value of wakefulness, and gain insight on how to live in the moment and make the most of life.
At the heart of this course is one of the most fundamental studies for philosophers, the analogy of Plato's cave. Do you stay in the shadow world of relativity or break the bonds and journey to the light? To help with our enquiry into the transient and the eternal we look at another analogy from Advaita philosophy that of the gold and the ring. The quotes for this term are varied from James Allen to Helen Keller and William Blake to Ralph Waldo Emerson.
TOPICS EACH WEEK
Being Present
Advaita Philosophy
Absolute Existence
Plato's 'Allegory of the Cave'
'Playing Ones Part in the World'
Power of Thought
Power of Decision
Power of Love
Power of Will
Sovereign Self
'Give What You Lack'
FACE-TO-FACE
Weekly face-to-face group sessions with a Tutor

Course may include onsite workshop*

Light refreshments served (Subject to COVID guidelines)
ONLINE
Weekly live online group sessions with a Tutor

Course includes a 1.5hr online workshop

Refreshments not included
REGISTER : FACE-TO-FACE COURSE
Our bricks and mortar schools in each state, whilst all being affiliated to our global network, are all independently operated. Course pricing for the face-to-face courses may vary from school to school. Please see the individual school websites via the links below for course pricing at your local school.
Presence of Mind is currently not being offered face-to-face in NSW this term.
Please scroll down to view the online course options.
LOCATIONS & TIMES
Wednesdays 7:00pm - Milton
Saturdays 10:00am - Milton
TERM COMMENCES
11 September 2023
COST
$160 per person. 
Follow this link to register for the face-to-face course
If the above day does not suit, please scroll down to view the online course options.
Presence of Mind course commences the week beginning September 11, 2023
Tuesdays at 7pm @ 13 Teague Street Burswood.
Mondays 7:00 PM AEST (5 PM AWST)

Sessions

Session 1

Mon 11 Sep 19:00 - Mon 11 Sep 20:30

Coast to Coast

Session 2

Mon 18 Sep 19:00 - Mon 18 Sep 20:30

Coast to Coast

Session 3

Mon 25 Sep 19:00 - Mon 25 Sep 20:30

Coast to Coast

Session 4

Mon 02 Oct 19:00 - Mon 02 Oct 20:30

Coast to Coast

Session 5

Mon 09 Oct 19:00 - Mon 09 Oct 20:30

Coast to Coast

Session 6

Mon 16 Oct 19:00 - Mon 16 Oct 20:30

Coast to Coast

Session 7

Mon 23 Oct 19:00 - Mon 23 Oct 20:30

Coast to Coast

Session 8

Mon 30 Oct 19:00 - Mon 30 Oct 20:30

Coast to Coast

Session 9

Mon 06 Nov 19:00 - Mon 06 Nov 20:30

Coast to Coast

Session 10

Mon 13 Nov 19:00 - Mon 13 Nov 20:30

Coast to Coast

Session 11

Mon 20 Nov 19:00 - Mon 20 Nov 20:30

Coast to Coast

Concession

$100.00

incl. GST

$150.00

incl. GST
Courses commence 3 times a year:
Term 1 - February
Term 2 - May
Term 3 - September